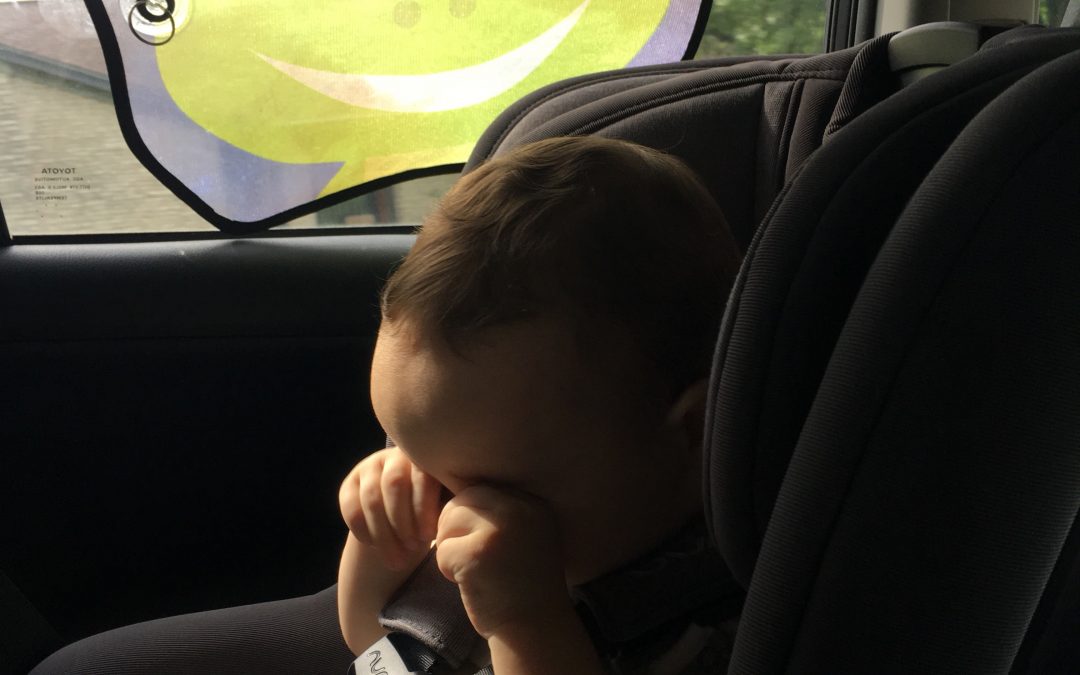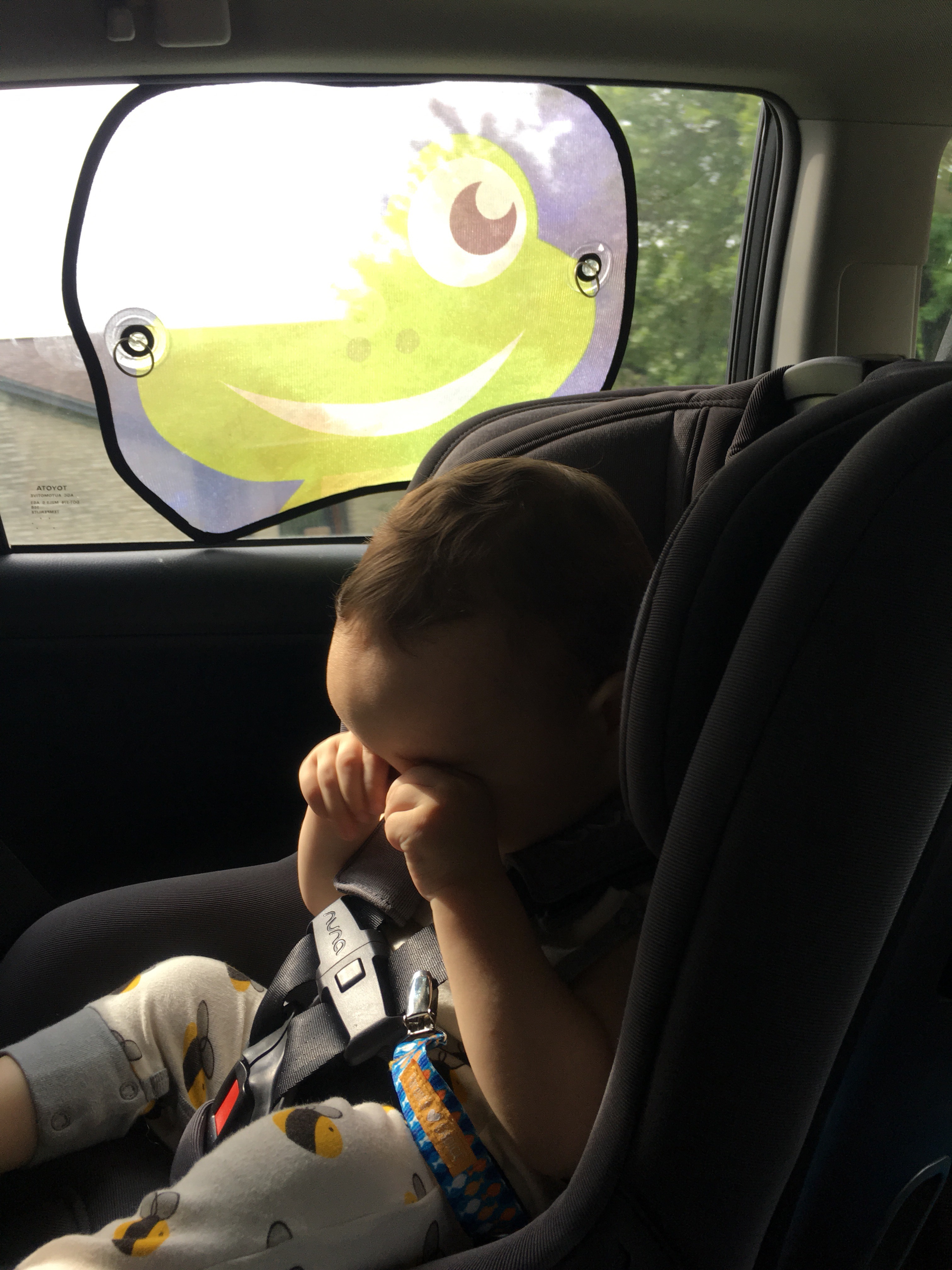 Little Andoni in his little seat. Had such a fun day with you, you're saying way more words than most kids at this age. It's hard to keep up.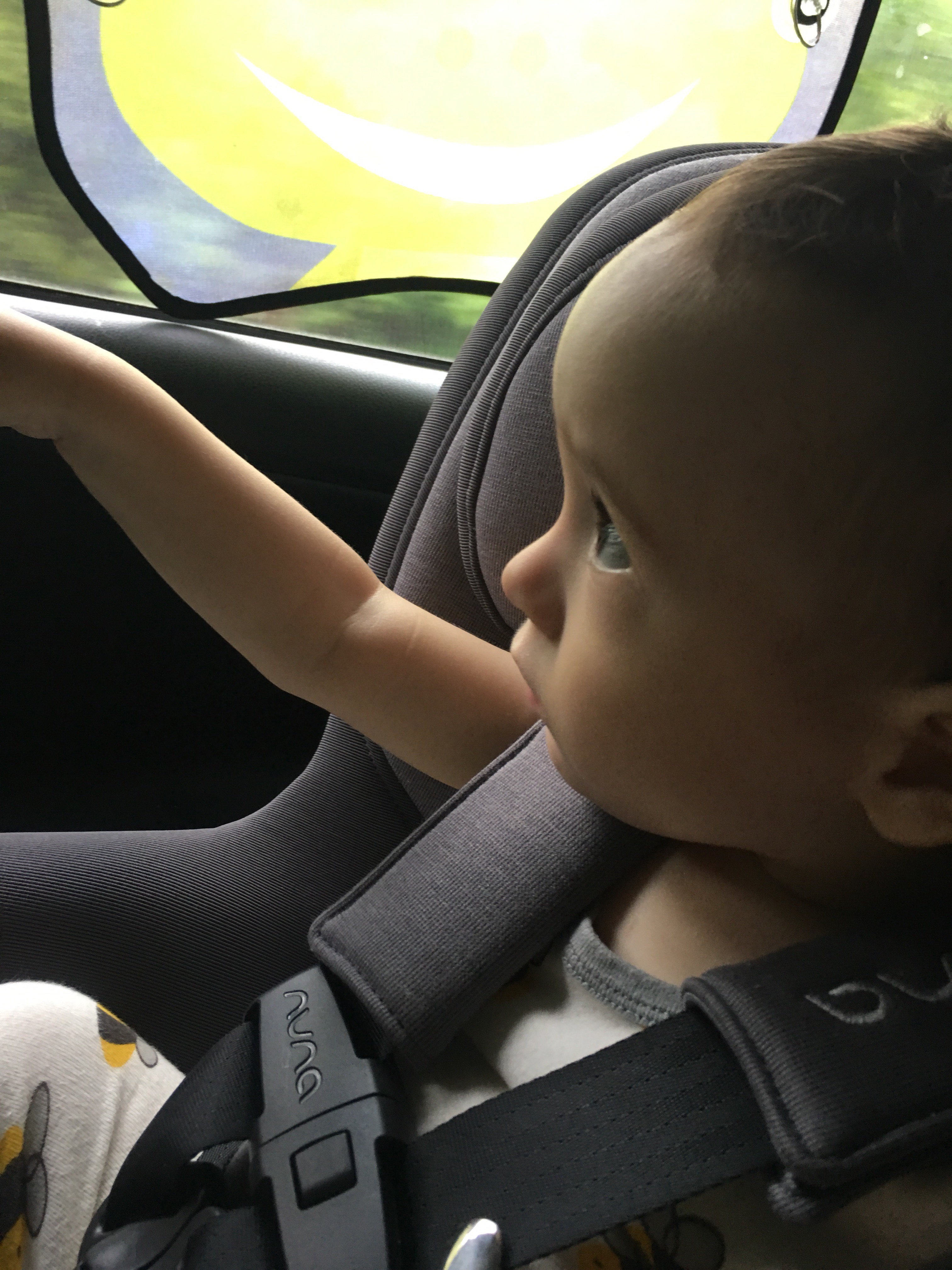 It was an interesting time owning a home at this age Andoni.
Our next home purchase may be in a few years. Depending on how everything goes with the current job.
Also, right now the politics in America are utterly wild.
Our investment in a home and spending time with you, was worth it.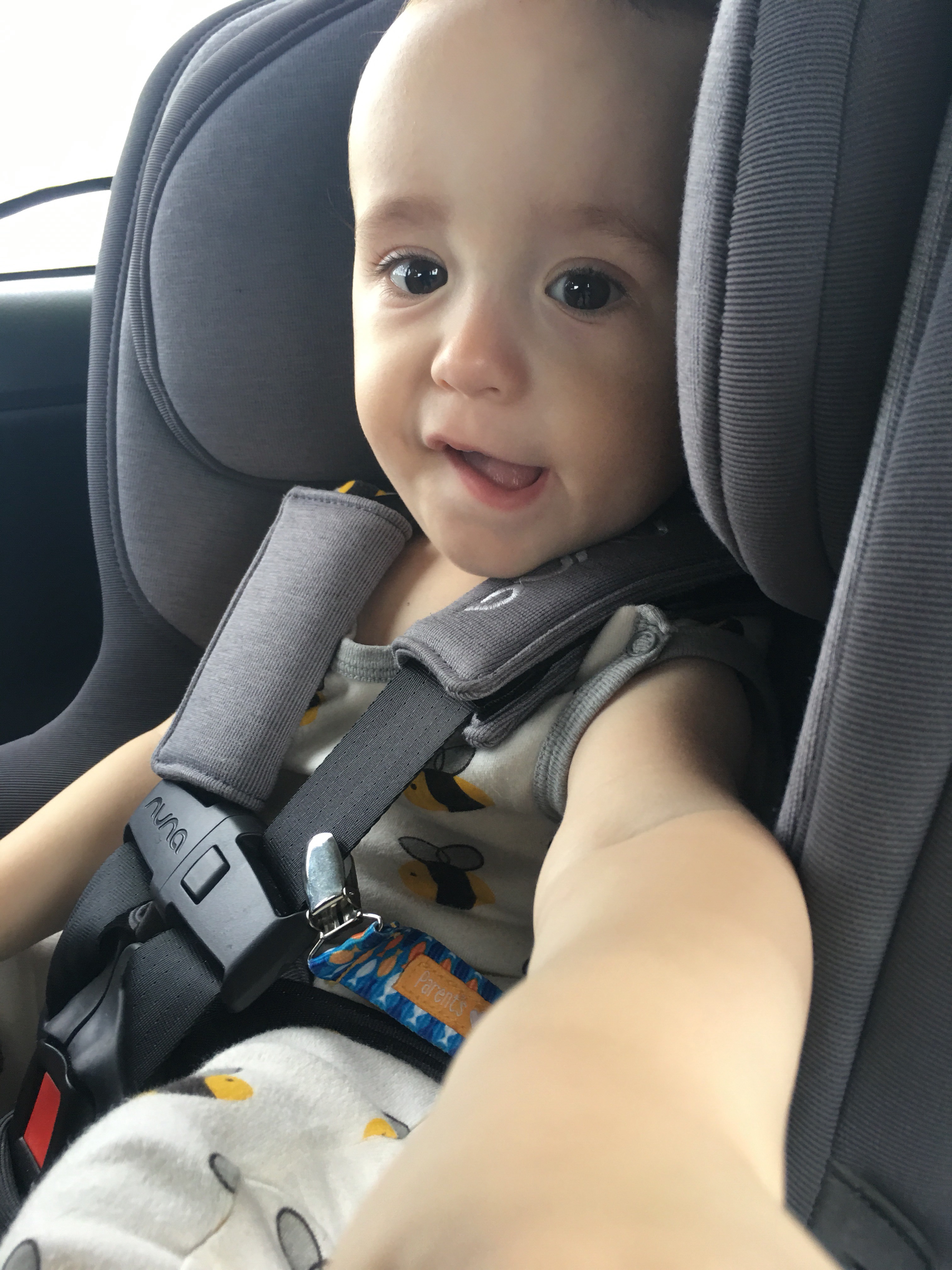 You just said, "hi."
Your teeth are bothering you today.