About Tyler Garrett
Welcome to the site.
Glad you could make it.
I was starting to get bored.
I think you are weird,
then again, all humans are weird.
More about Tyler Garrett and his journey of grinding.
Tyler put himself through college working 3 part-time jobs.
Taco bell, Einsteins Bagels, and Chik-Fil-A.
It's a path most do not take. The hard path.
Without support from his family or friends, Tyler tried the "american dream" and sprinted.
Before getting his cushy jobs at companies like PepsiCo, Tableau, ExxonMobil, etc… 
Tyler grind-ed.
Like a video game.
Video games are interesting and apply a lot to life.
In a video game, you need to push yourself to get through the first few levels, and you need to be willing to fail over and over.
Tyler Garrett's College Grind
Gas was $5.00 per gallon and he was forced to move next to campus in Denton, Texas. Tyler rode his bike to work, and 18 hours of semesters at the University of North Texas, where he pursued Business Computer Information Systems, also known as Management Information System.
Tyler used the story of his journey in an Interview with PepsiCo.
Telling the story of riding a bike in the rain, snow, summer, anything to get to 3 jobs, or lots of college classes.
Story telling became an art form being the short kid until his junior year in high school.
Tyler was bullied growing up in Plano, Texas and learned to deal with his bullies with his sense of humor. Telling stories meant more than getting a job at PepsiCo and getting out of the minimum wage grind.
Telling stories was a means of avoiding his fears. Tyler, likes most young adults, don't want to be bullied by bigger kids.
Tyler learned social engineering is a big part of life, communication beyond technology is a key to an easier future for himself and his family before him. Easier in the sense that they won't need to work 3 part-time jobs to pursue educating themselves.
After working at Tableau Software Tyler Garrett built several consultancies and also learned the hard knocks of "word of mouth equity."
But that's life, you live, you make mistakes, you trust people that are untrustworthy, you build peoples companies for free, and then when you have a baby – they cut you out of all of the profits. 
From design, brand, marketing, training consultants, sales, finance, website development, custom solutions, and much more. Tyler 
I'm a dad, husband, & blogger who likes to take pictures.
In Tyler Garrett's words.
In my spare time, I enjoy helping others.
Usually this means helping for free and not getting anything in return.
For example, a lot of my friends and people I meet don't know they can own their own website with no strings attached! So, I do my best to help others by generating WordPress websites, and helping them adopt an independent business without wasting money or time.
Monetizing your time is key, and I love helping people use their time better.
Giving friends and family their time is a solution.
How can we automate that boring shit?
More time is more time with your family, and that's a big reason why Isabelle and I love traveling between Dallas and Austin, offering digital services to businesses and people like you and me.
We enjoy meeting new people and helping them "ramp up."
Also, we offer web development, graphic design, photography, and a bunch of other cool stuff we are excited to share with others in our blog posts or service pages.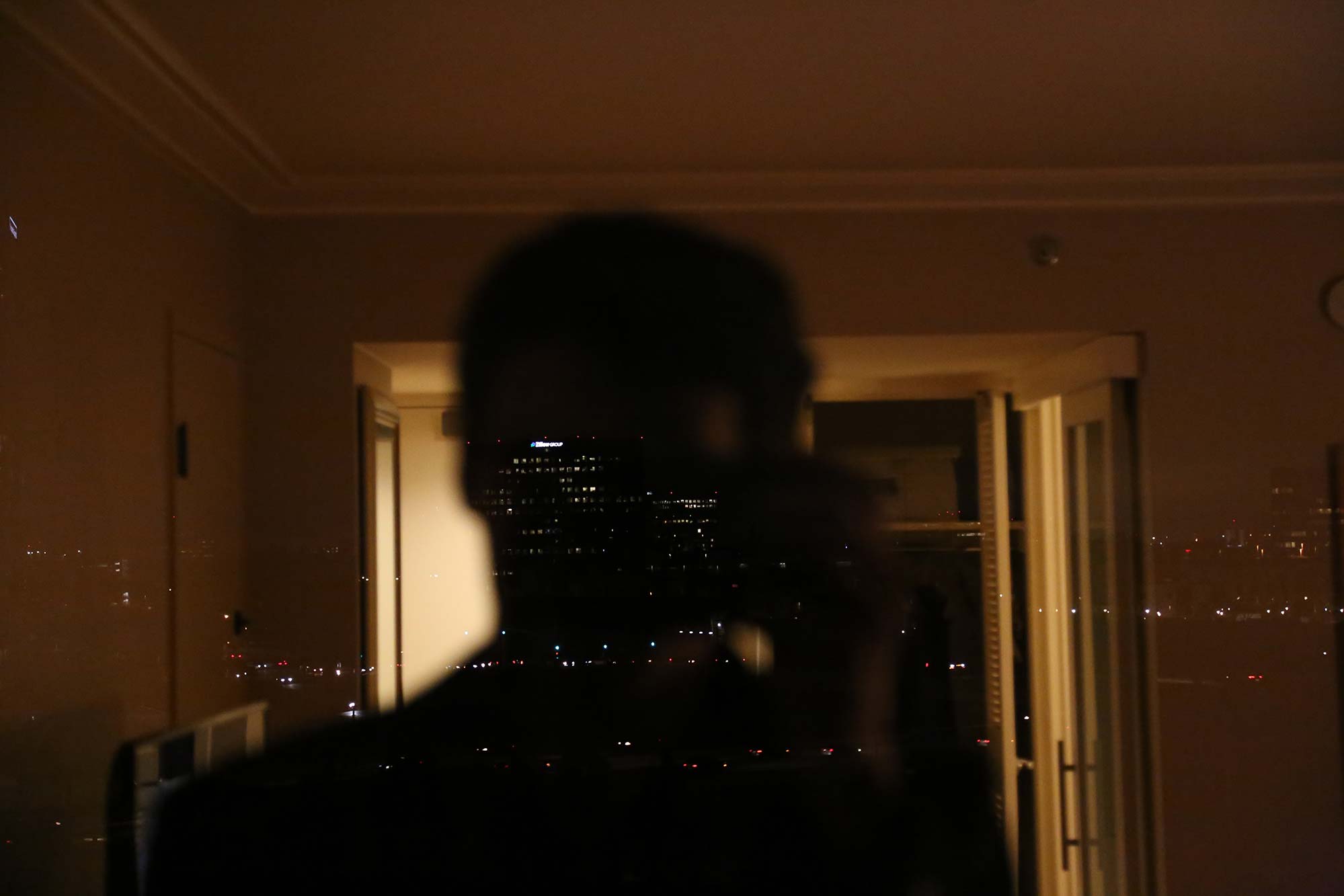 Discover more on the blog.
Discover new places I've traveled, learn about technology, check out the photography, and enjoy the stories along the way.