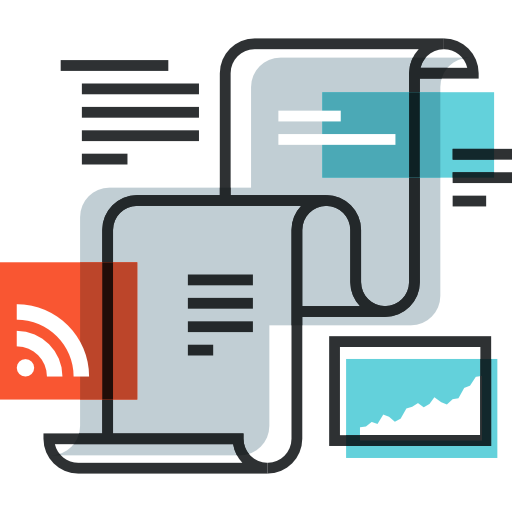 The Blog
Welcome to the blog. Below you will find a list of recent blogs by Tyler Garrett! The blog is a home base for our helpful blogs, reviews, pictures of family, interviews, and artwork. Feel free to read through the blog and let us know what you think. Thanks for your time & enjoy!
Below is a quick tutorial on using a type of "find and replace" across a CSV file or you could do this find and replace on a TXT file too. I'm not a developer, just another blogger, blogging about learning python. I'm building use cases that are similar to a typical...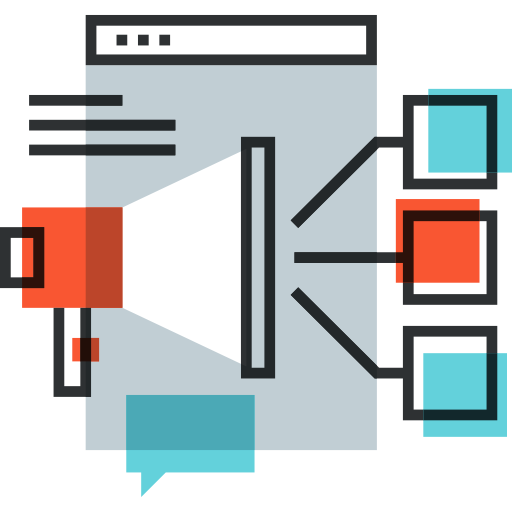 Want more traffic?
Everyone will agree more traffic is better. If you want more distribution of your content, contact us for more information on automating revenue with blogging and search engine optimization services. We will help you for free to begin, to show you our power.