A digital 

footprint
–
by Tyler Garrett
Tyler Garrett grew up in a small town in Louisiana. He worked at 3 fast food restaurants while going to college. Tyler has a degree in Business Computer Information Systems and played analytics solution architect to 150+ advanced analytics environments.
Tyler Garrett helps innovate, architect, & develop smart solutions.
"I'm a big digital marketing nerd too."
Explore Tyler Garrett's creations,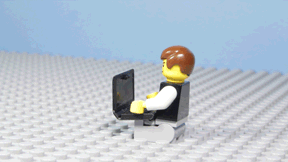 Tyler Garrett generates free apps, blogs, and training tutorials. Tyler loves blogging, helping people exploit benefits of free tools. Growing up as a poor gamer, Tyler Garrett learned to abuse software to get ahead. Tyler works to help optimize usage of technology globally.
An entirely too verbose message from Tyler Garrett.
"Hello, Tyler Garrett here. I'm thankful to have you on my website, many of my websites now rank in 200+ countries.
Thankful meaning… Not that long ago I was struggling through 3 part-time jobs, full time college student, and now I work for the #2 company in the globe and manage a consultancy & a few other cool things. To go from minimum wage to people reading things I have to say, it means a lot. I'm very thankful.
So, this website is currently ranking and you're finding me because of what I learned studying billions of rows of data, related to the internet. I learned digital marketing by abusing various algorithms and honestly if I blogged about it you wouldn't read half of it. Although I will share it below in a link, whether you can fight cognitive dissonance and learn from me, that's up to you.
However, I encourage you to give me a chance. Every logo above paid an average $250/hr to work with me and listen to my advice.
It helps to have a college degree and ten years of related professional experience in the data industry, it allows me to look at things like "google ranking" and because of that experience, I find google ranking to be very simple. I learned to automate a lot of SEO discovery, it's a simple science, and I enjoy ranking on whatever I want, whenever I want, and I teach my mates how to do it, too.
Today, I find myself working on things that do not have a lot of documentation circulating because it is impossible or never done before. Which enables me to be the first, or simply a chance to take over ranking on terms because I think what ranks – sucks.
So, long short. You know how you found me, and thanks for visiting Tyler Garrett dot com.
I worked side by side thousands of humans, living in the tech industry, for nearly a decade.
I architect-ed solutions now impacting over 2.2 million employees daily.
What's cool is I built solutions that require zero support and remediation!
I'm constantly working on something new because what I develop – doesn't break.
This is my personal blog with my opinions only.
My opinions about the data, the numbers, my travel, companies, etc.
I hope to reach more people eager to build more out of their time.
I worked 3 part-time jobs, earning minimum wage, and full-time student at the University of North Texas.
Took to software and data consulting, founded a few companies, and now enjoy working in data automation, data transformation, data science, and making custom applications that help people automate silly shit."
Below, please find successful growth strategies and python code to help you automate your digital footprint. If you need extra help, please feel free to contact me, for free support, guidance, etc! I do not want customers…
We, my family, do not have time to support customers. If you need services, I will recommend you elsewhere, and not take a finders fee.
Cheers,
Tyler Garrett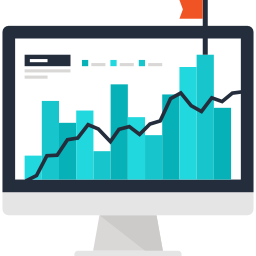 Increased readership
Learn to increase how much people read your texts, emails, blogs.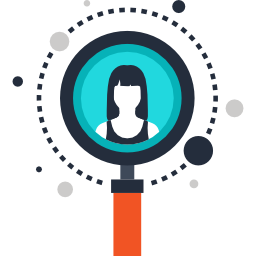 Automate LinkedIn
Automate increasing your LinkedIn following & increase opportunities.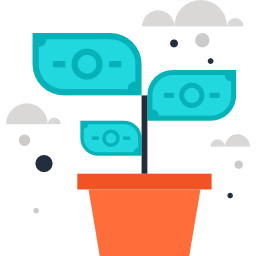 Grow your traffic
Master your digital foot print and increase your customers & following.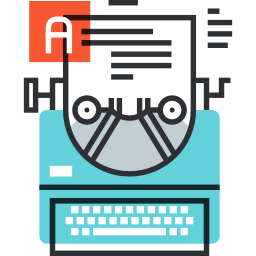 Automate Blogging
Automate blogging, distribute your content with free & easy code.
Build, teach, share, optimize.
New dad, gamer, artist, photographer, serial founder, scripter, non-trivial app developer, music producer, technology consultant,… idk
Tyler started learning code when he was a kid. His brother got him into Ultima Online, one of the first few big Massively Multiple Player Online games. Where he later found C++ files easy & fun. Tyler enjoys teaching others and shares his current learning backlog publicly. He spends most of his time learning AI, ML, VR, Python, Tensorflow, and other various 3d modeling software. You can find Tyler learning how to develop video games in his spare time, learning code, spending time with his family, or producing music.
Who's Tyler Garrett?
Hi, Tyler Garrett is one of the zillions of Tyler Garrett's online. The Tyler Garrett, is a music producer, a technology consultant, a solution architect, an SEO magician, Photographer and he's also a data scientist.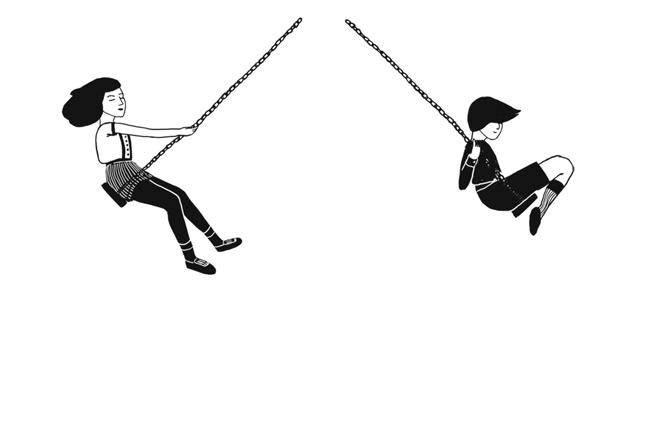 Growing Your Audience.
Thanks for swinging by! If you're interested in growing your digital foot print, increasing your audience, generating more revenue, monetizing your time better, or simply more free time. Feel free to contact us.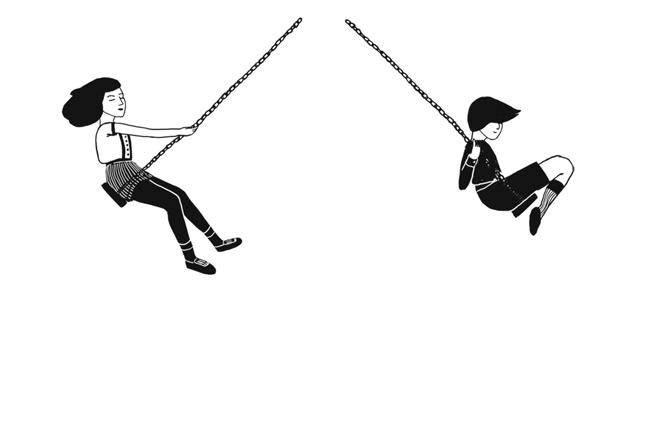 Growing Your Audience.
Thanks for swinging by! If you're interested in growing your digital foot print, increasing your audience, generating more revenue, monetizing your time better, or simply more free time. Feel free to contact us.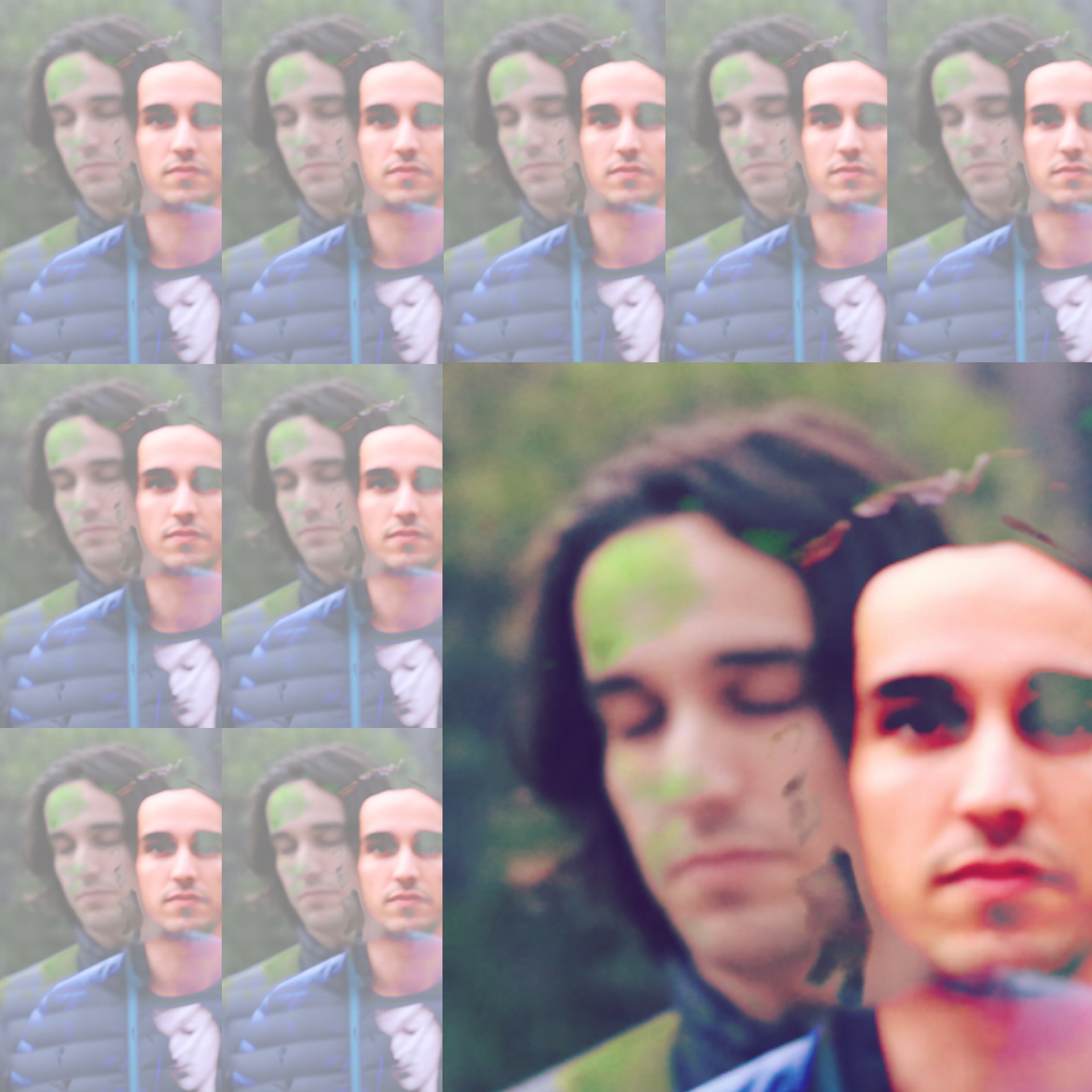 Tyler Garrett's wiki.
You just found a new resource for helpful information. Powered by coffee and a passion to help others. Tyler Garrett enjoys blogging about technology, data, his family, travel, etc.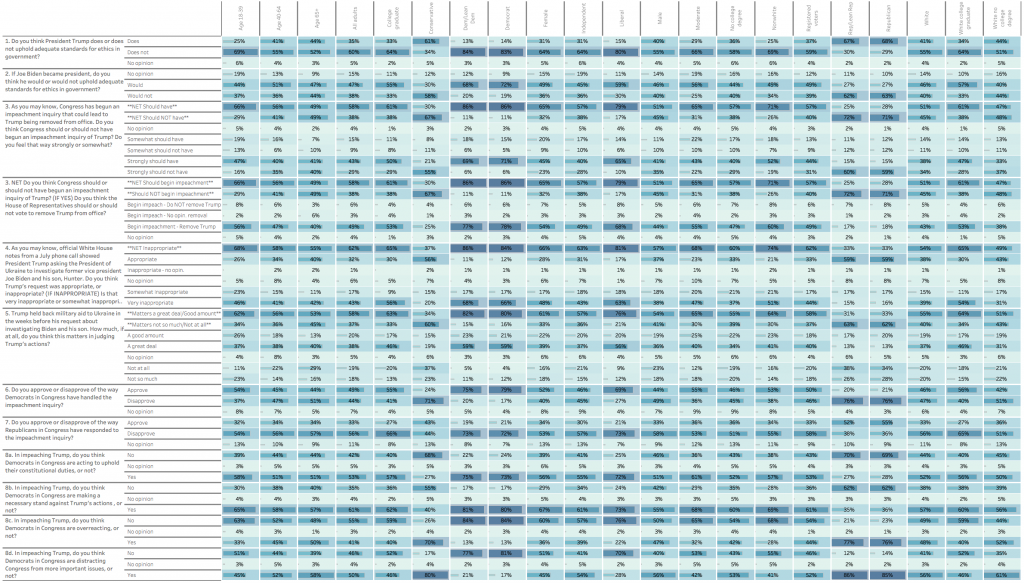 Over the last few years, I've remained rather quiet on a couple topics. Now, I'm at a point where the News is starting to feel more and more like a movie. Like.. I've accidentally entered a twilight novel or movie. Worst part of the movie, I'm living in it. ---...
read more