Moog synths. Our friends. Our Creatures.
People ask me, "what do you like about your synth?"
"How is this synth, compared to that synth?"
It's a lot like asking me what the best Tableau consulting company is, I have no idea really, but I think I don't suck at it too much. I'm willing to blog about that stuff, emotionally charged at times but always willing to go back and edit after I push out 5k words about a bunch of nothing usually…
Emotionally charged, similar to my analog stack.
Not like a tech stack, that i normally discuss. But it's not that different too.
Having worked for every synth, never gifted a synth, and worked long hours, years, decades… (to earn my synths)
Fighting to turn on an analog synth, patiently getting better and better in my Daw of choice, ableton. It feels good to have them together. They are a team, an emotional group of analog synthesizers.
"What do you like about your synths?"
I love the journey to get synths, my life story.
As I love each synth, equally.
Moog synths, or any synth, is a big deal. They don't grow on trees and it takes a lot of work to own your own music studio. I set myself on a mission in college, to build my own studio, and my next mission in life is applying myself, and making music. But the journey did not start here, it started many years ago, playing flute in Louisiana, when I was 8 years old. But that's not what this blog is about. Let's get back to it.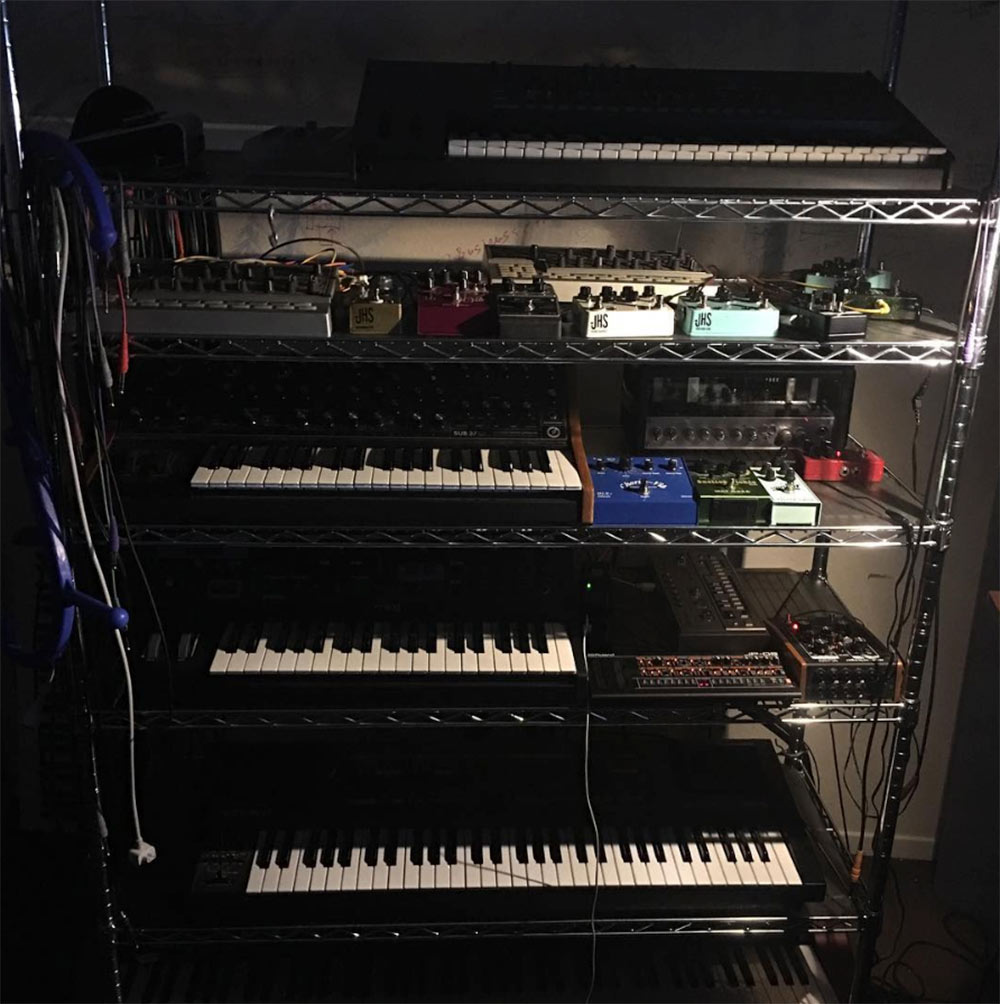 "What do you like most about your synths?"
Impossible question – every user experiences a Moog synth differently.
You might find yourself deep into the complexities of a Moog Sub37, more enjoy the modular retreat, the engineer aspect, of a Mother 32.
What is a moog synth?
A moog synth is something we teach and learn from.
A moog synth is a hand crafted creature, built by engineers, product developers, project managers, developers, admins, managers, and thought leaders. Moog is more than a synth to the users. Here's my Moog story.
What's a moog synth, to we.
We teach you to pulsate with the beat, without FX, allowing you to completely live.
Moog synths need air but under the right restrictions or limitations, it will quickly impress any artist.
But some times we compress our Moog Synths…
We compress the mother fudge out of you…
Other times.
We remove the compression.
And let it win… all while trying to find that perfect balance.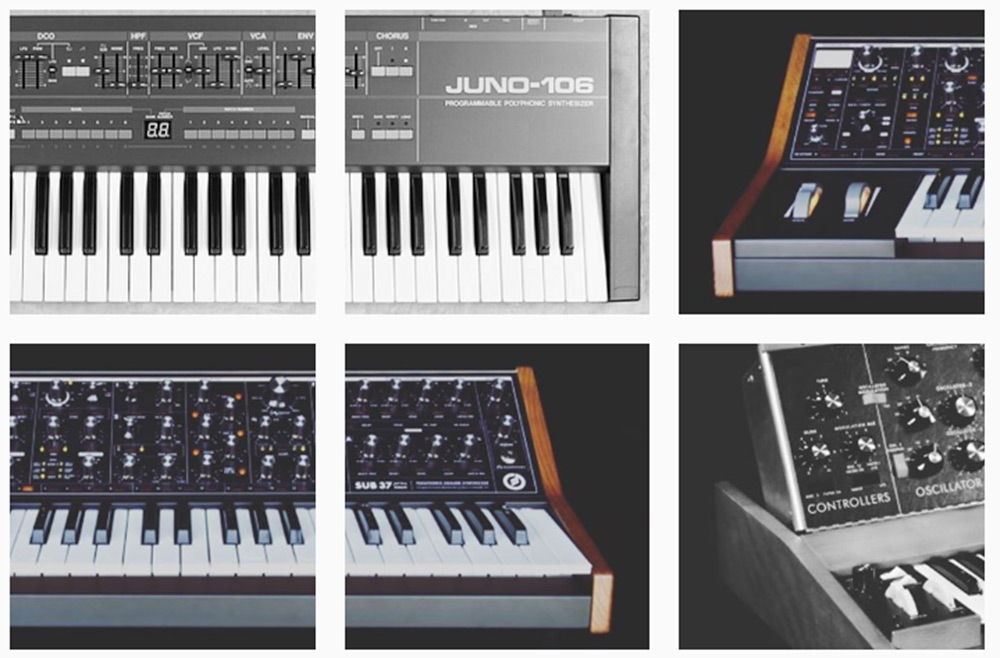 Moog synths sound best with friends.
Moog Synths are like little creatures
Living and breathing through out the track, and through out our studios.
We are still learning about each of you too, some of these synths beyond our moog synth, for some, are actually older than us.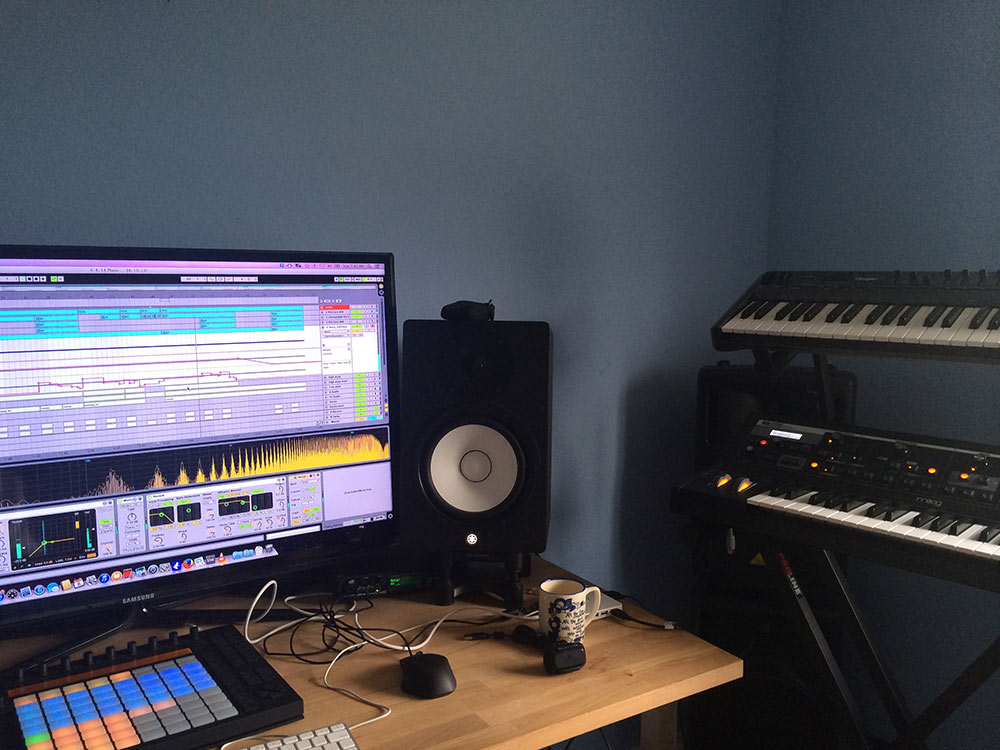 Most days, these moog synths teach us to be better producers, better musicians, better artists, better people.

We have a weird thing with our personal synths, little personal pets, little creatures that require love & attention… and drum machines, it's like a relationship.
We work to keep them living. We provide electricity, they provide emotions.

So, we try not to give our Moog synths limitations…
We all love the experience, having a Moog synth – is ownership of a hand crafted, or hand repaired, creature.
Some synths, simply living on the edge of death because the previous owner didn't take care.
But now Moog synth, now you are in my studio, we will take good care of you.
Welcome to the party.
You can check out my free loop and sample business, @ www.musicblip.com. Starting to build a music label within Musicblip as of last week. Excited to release more soon.