Here's a review of Hotel Irvine in Irvine California. The City of Irvine has a Population of 266,122 (2016) and you'll notice that if you happen to book your hotel room with a good view.
Hotel Irvine is a beautiful hotel, massive palm trees surround the building, and walking around the area is a relaxing experience.
Everyone working the front desk is helpful and I'm sure asking for a good view will work too.
Want some tunes to listen to while you check out this review? Enjoy the live performance from Kiasmos.

You just got to Hotel Irvine…
First, let me guess, most of you are probably traveling to Hotel Irvine and may not want to go get dinner outside of the hotel.
No worries they do late night hand foods. Room service is fast, they charge it to the room, and the food is very affordable.
The hotel lobby has art, some plants, a bar, a few lounges, a gym, and a place for weddings & private events.
Hotel Irvine and the Market Place are a great mixture.
Generally, Hotels have a little menu or dining area. Hotel Irvine offers a dining area and a secondary place to get food called the Market Place.
You can phone in late night room service and they will personally go grab you goodies inside of the store too.
Water, pizza, panini, soda, fancy candy, etc.
I personally enjoyed the pizza so much… I ate pizza two nights, one night after the next night.

I'm a little piggy.

Or I'm just a big fan of pizza?
Let me get back to the review – the view is amazing. Hopefully, you have a balcony view.
Hotel Irvine Market Place is truly delicious
My first night I was surprised by how yummy the food was at Market Place in Hotel Irvine. The pizza was pitched over the phone as 'extremely good' and I also had a bit of a sweet tooth too.
When the bill came to the room, I was blown away that I was completely full with only $15.
Hote Irvine isn't overpriced like other California Hotels.
If you're reading this and wondering, "How the hell did you spend $15 in California, on dinner, at a hotel!"
Well, my response to you is – they simply have good prices and good food. After a few 100% travel jobs, I want to say this is one of my favorite hotels in a few years.
The Market Place is yummy and affordable is the tip of the iceberg at Hotel Irvine too.
Let me explain why!
If you enjoy walking – let me show you around Hotel Irvine.
Walking around Hotel Irvine is worth your time.
Let's explore together. Here are a few pictures were taken walking around inside and outside of Hotel Irvine.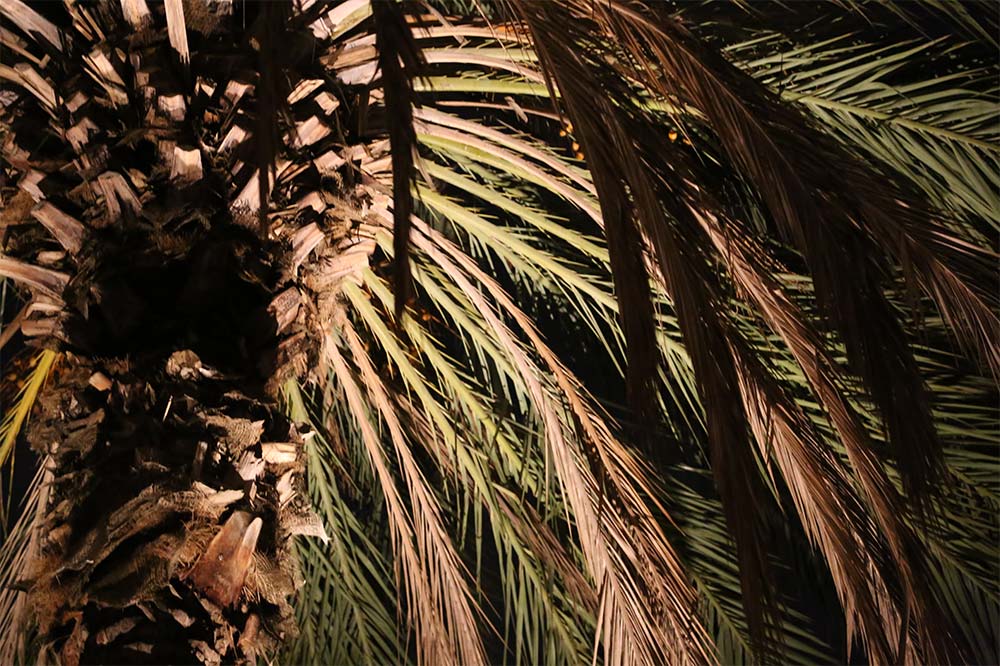 Let's walk away from Hotel Irvine and enjoy the view.
Walking around Hotel Irvine is equally enjoyable as being a guest. There are a lot of lush gardens and amazing little walk paths within 200ft from the hotel entrance.
Join me!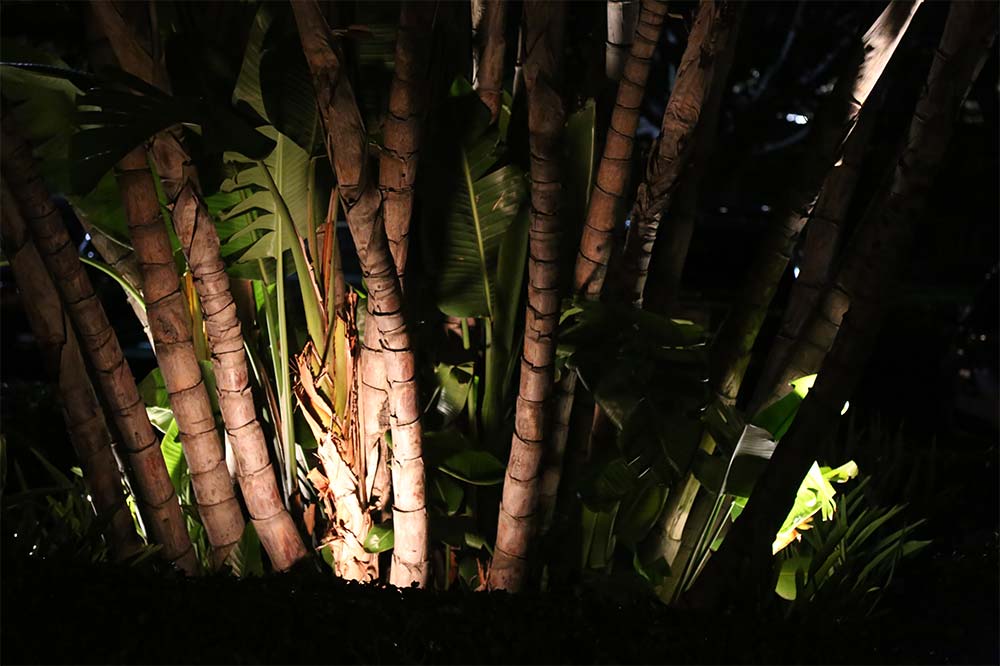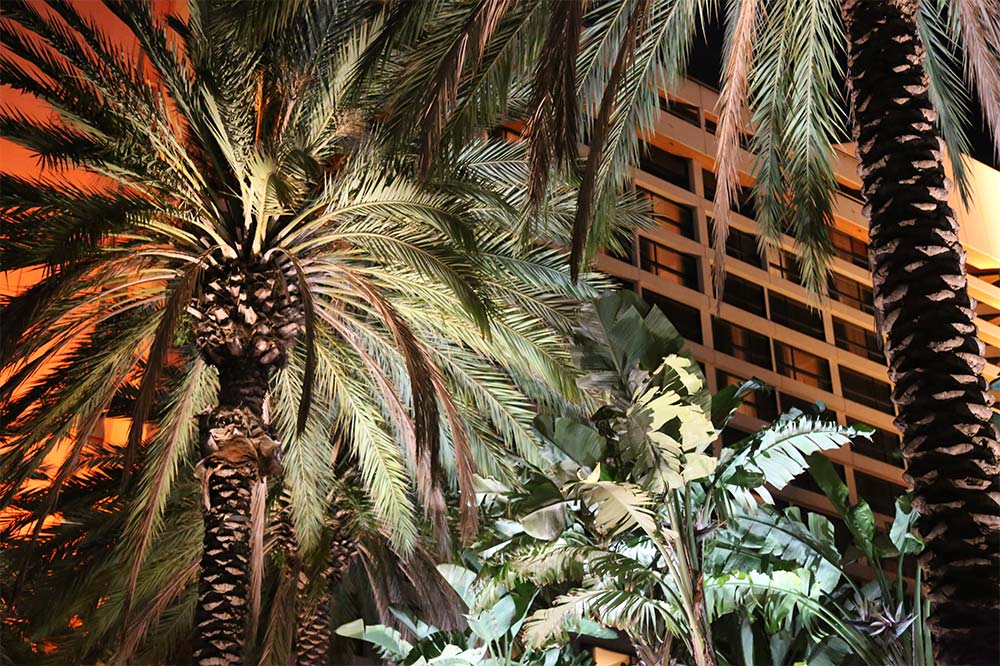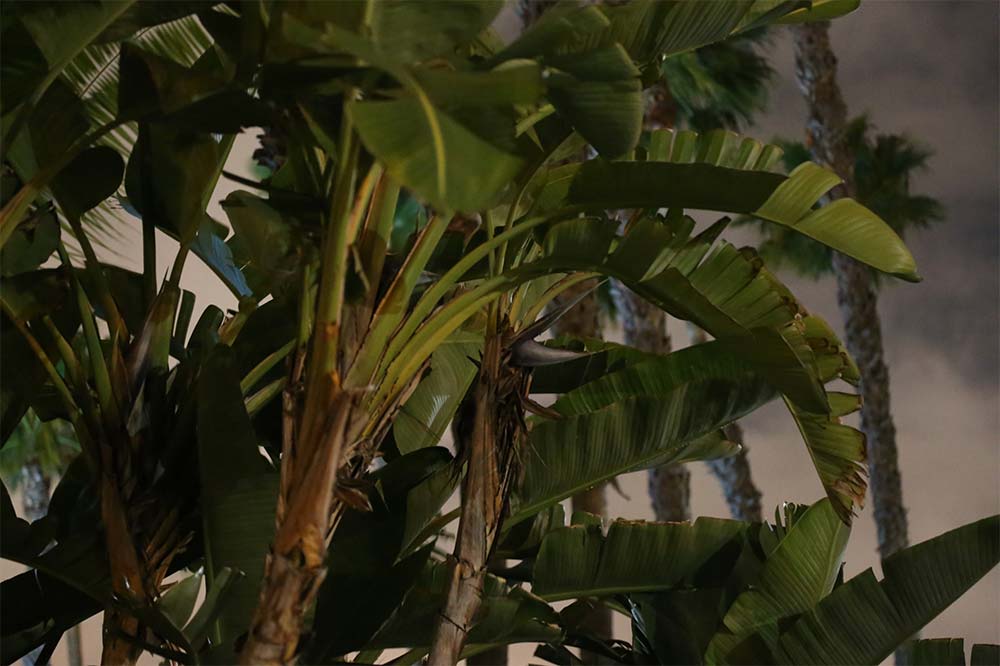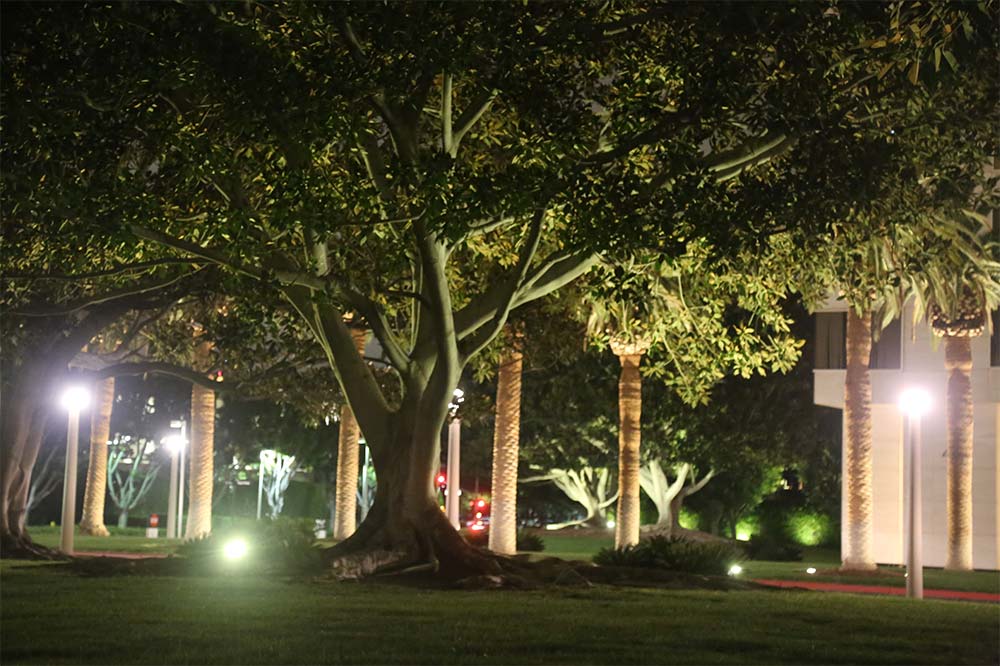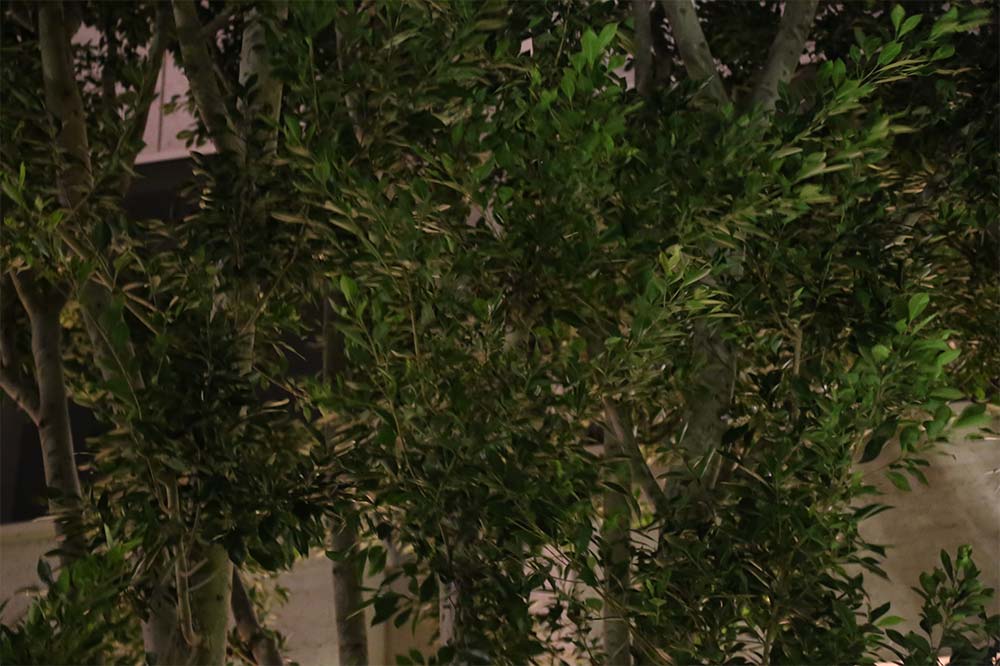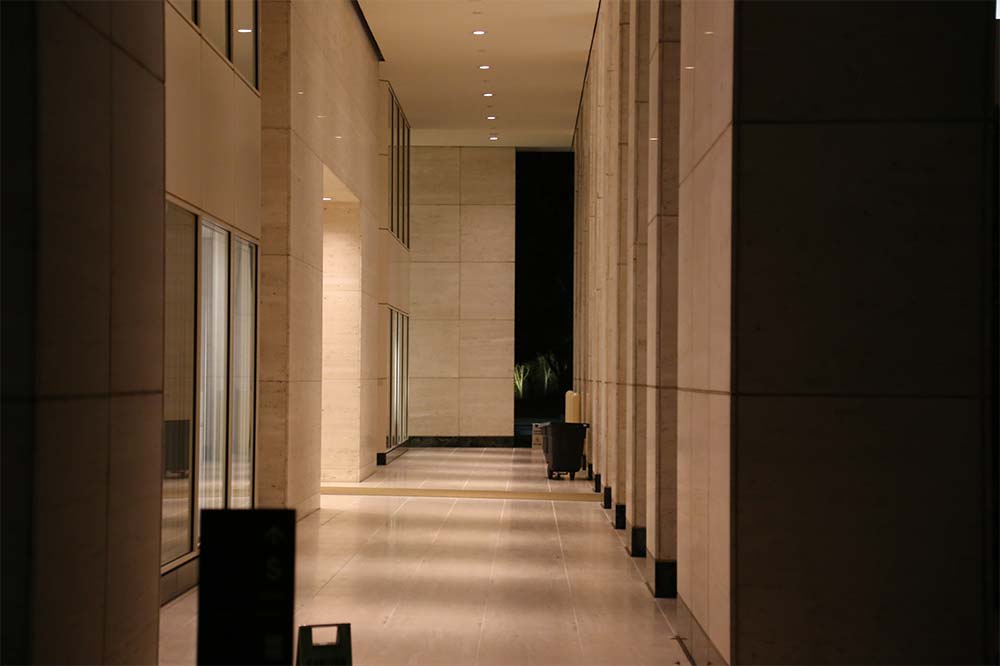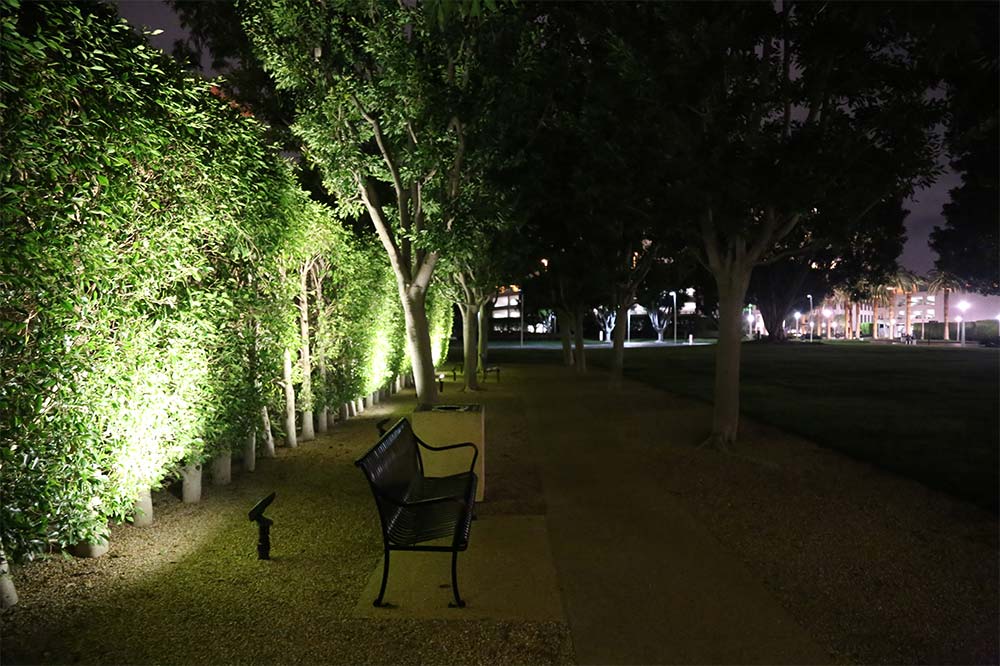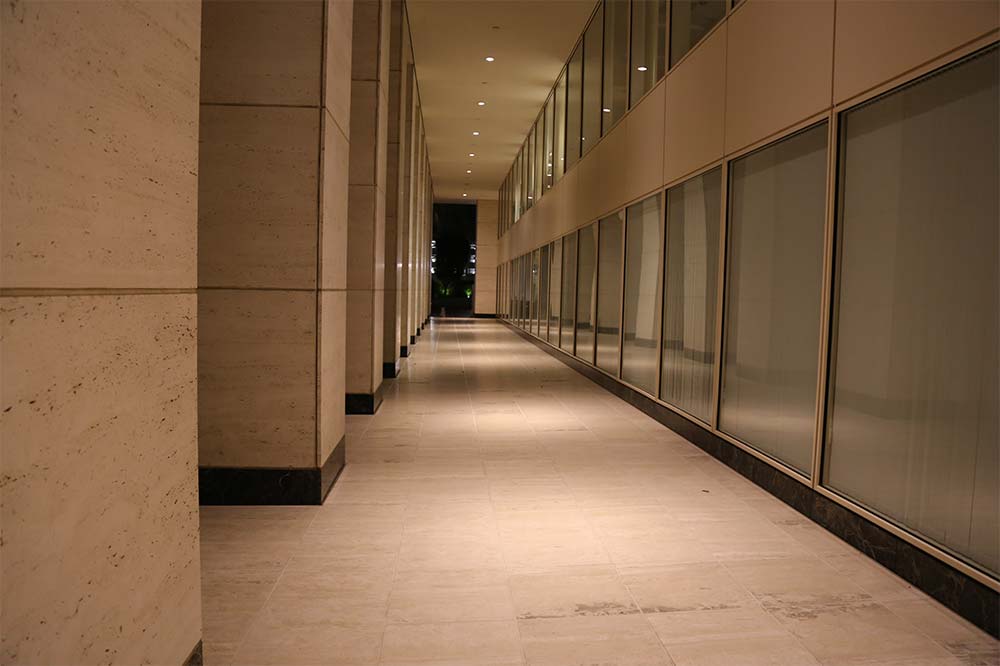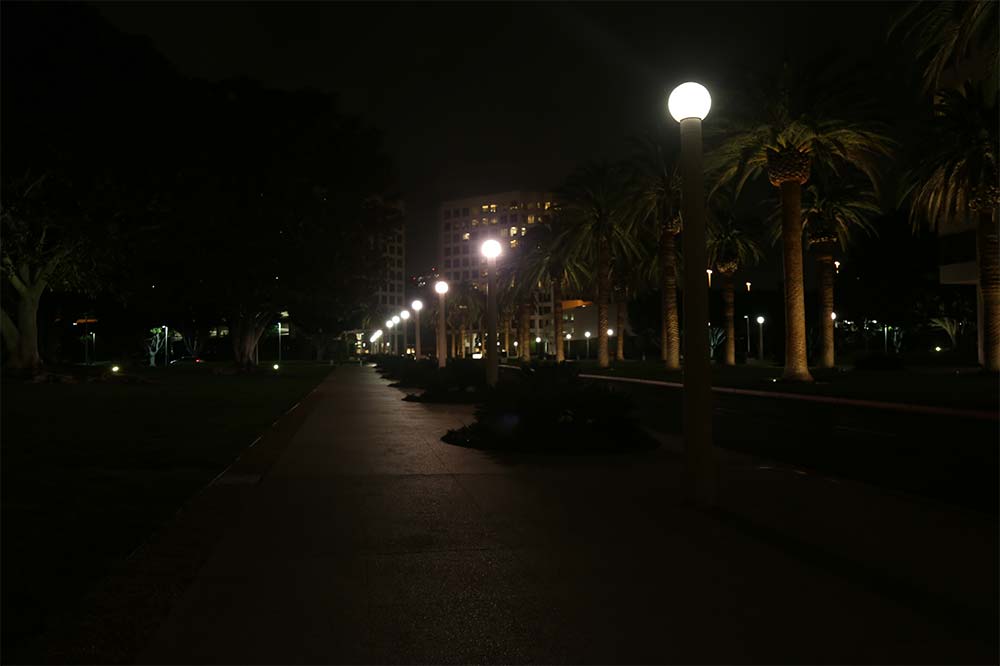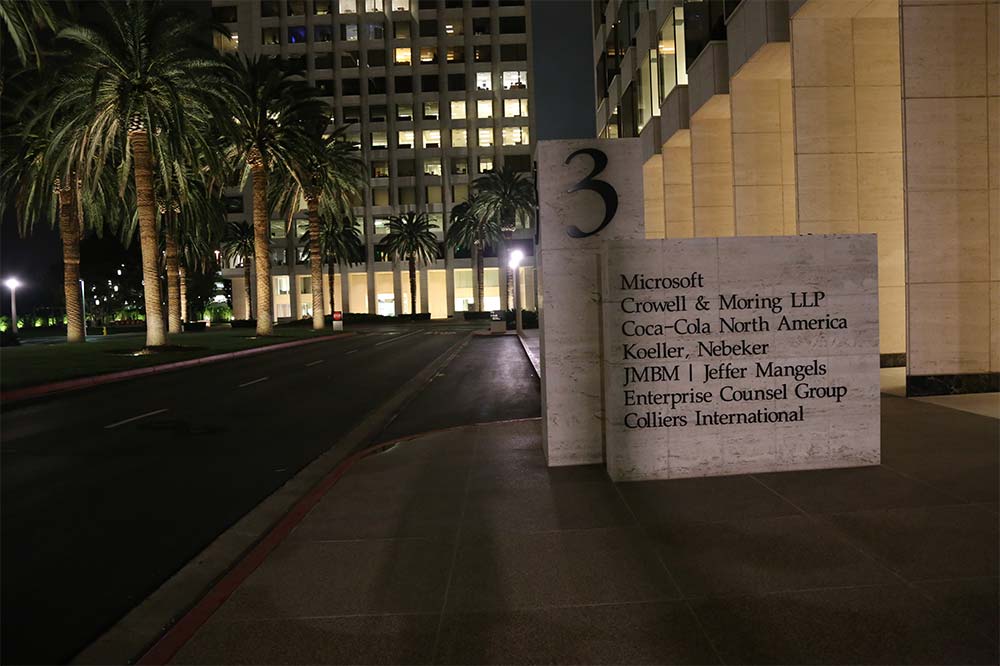 Can you find something inspiring outside of Hotel Irvine?
I'm putting you to the test – try to find something beautiful and inspiring around Hotel Irvine. If you've read this far, you may even leave a comment about what you found, in the comments below.
Here's what I found.
Being around Microsoft, Coca-Cola and other big headquarters is a great feeling, and being in the technology industry for nearly a decade has really made me appreciate these little things.
I'm not surprised these companies have an HQ in this location, it's beautiful here in Irvine California.
I didn't expect to find these headquarters on my walk, I had no idea where I was going, and it turned out to be a very inspiring walk.
I'm excited to bring my wife and son here next.
Hotel Irvine was a great hotel overall and I'm excited to return.