Smart, Fast, and Easy
Austin Photography.

Austin Photography – Smart, Fast, and Easy Photographers in Austin!
Thanks for stopping by our Austin Photography page! Our spin on photography allows us to offer a unique customer experience, a fast turnaround, and an easy grassroots experience you won't find with established photographers in Austin Texas! Isabelle and Tyler Garrett enjoy managing many photography engagements and even complex corporate events. Our unique, fast, and easy approach to Austin Photography is the beginning of an era in the Austin area. We offer a discount to all new parents and first time customers.
Smart
Eco friendly, digital, and optimized for savings. Smart pricing for all budget.
Fast
Schedule in a snap and get images instantly. Fast enough a rocket ship made sense.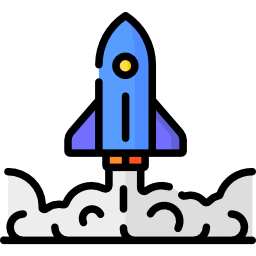 Easy
We manage your project and you relax. Photography with ease in mind.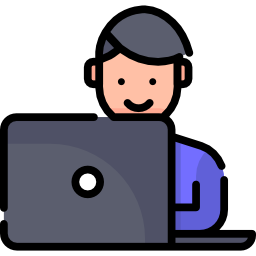 Find a Photographer in Austin. We come to you.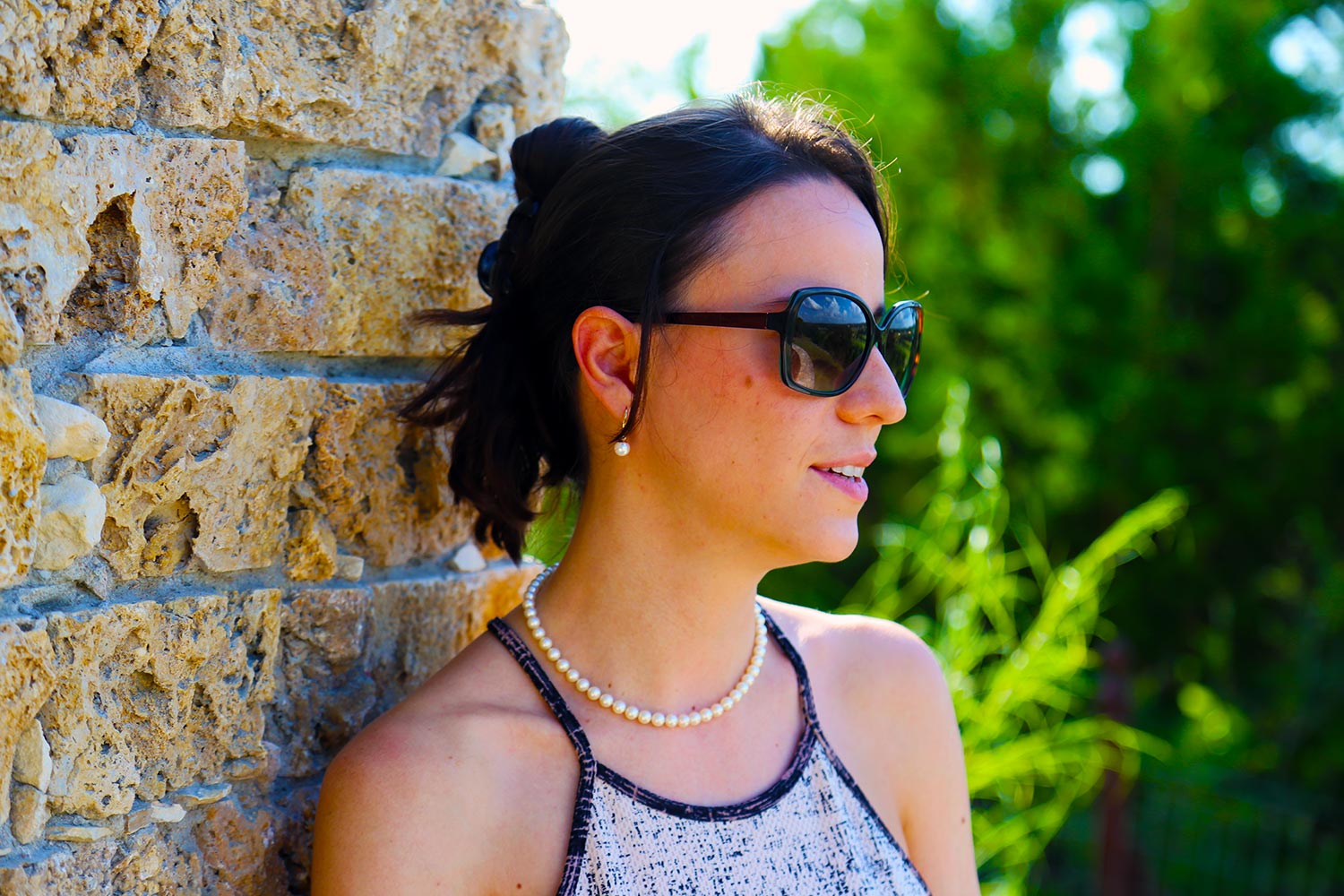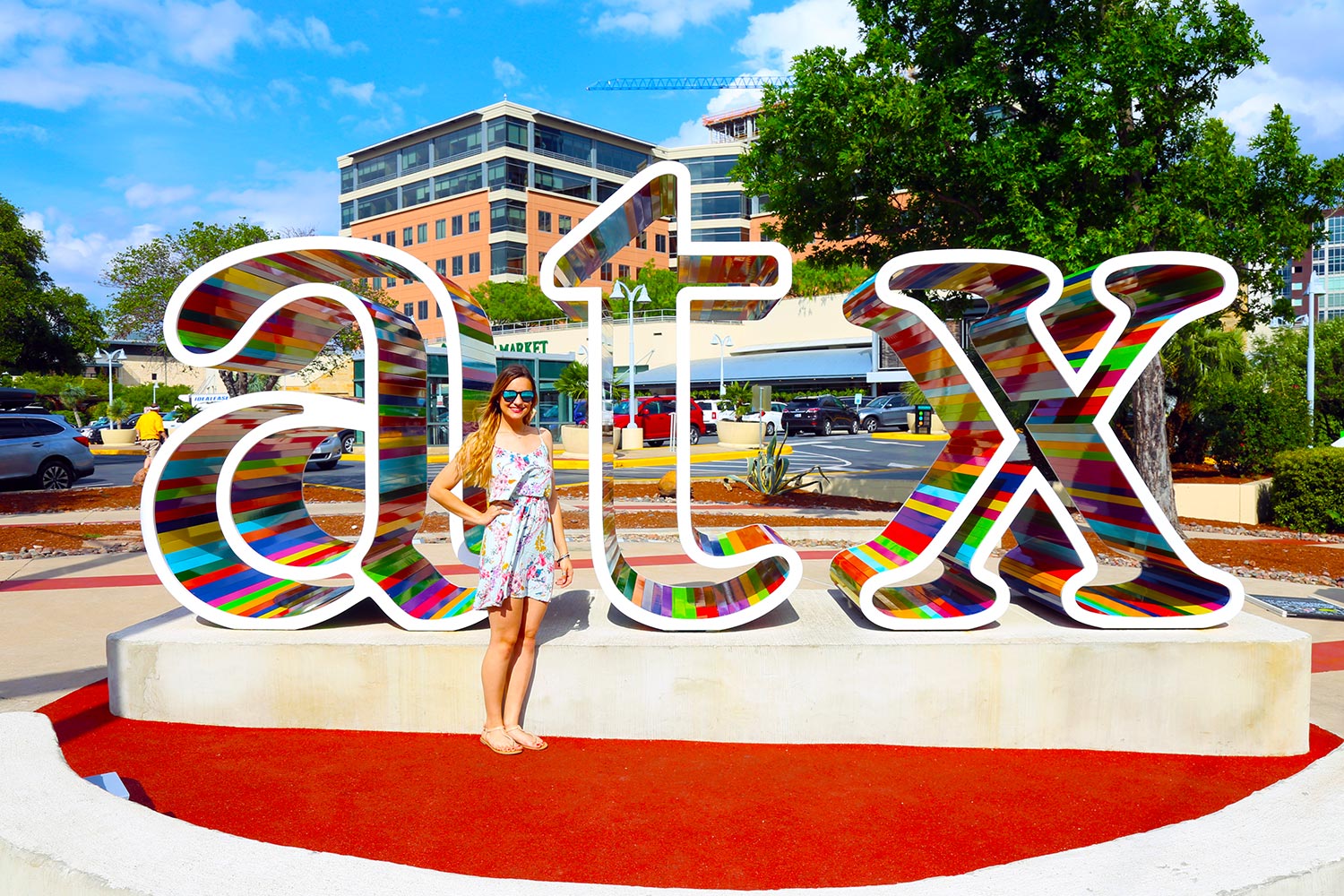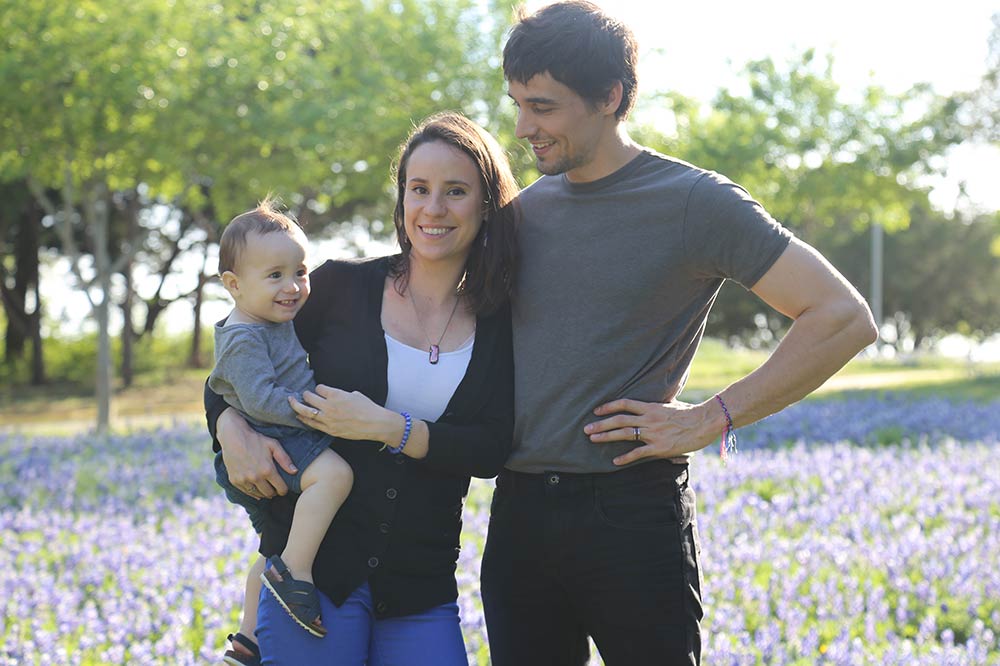 Austin Photography with Isabelle and Tyler Garrett.
Tyler and Isabelle love offering unique, fast, and easy Austin Photography. We love providing high quality photography services to families in the surrounding Austin Texas area and want to help you lower the price of your next photography shoot! Let our passion come to life in your next photography projects and get back to what you love doing.
We want to be your Photographer in Austin Texas.
We are a one stop source for a Professional Photographer in Austin Texas. Simple professional photography for events, weddings, family photos, maternity photography, and corporate event photography. Isabelle and Tyler are excited to be your next Austin Photography experts. Isabelle and Tyler have worked around Austin Texas over 5 years and excited to show you unexplored areas nested around Austin Texas and surrounding cities. We love working with budgets of all sizes and we are eager to do business with you as soon as possible.
Do you need a photographer in Austin?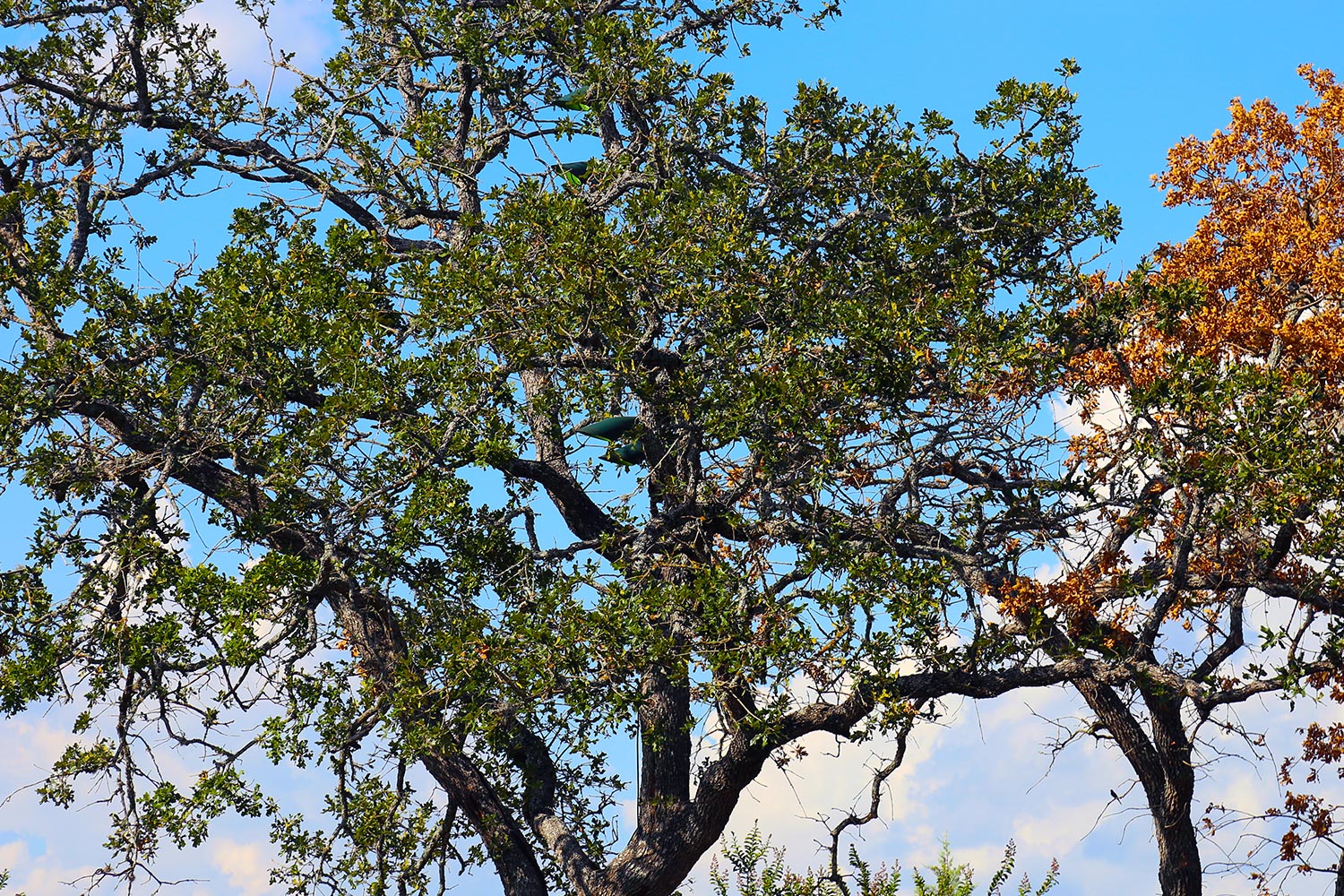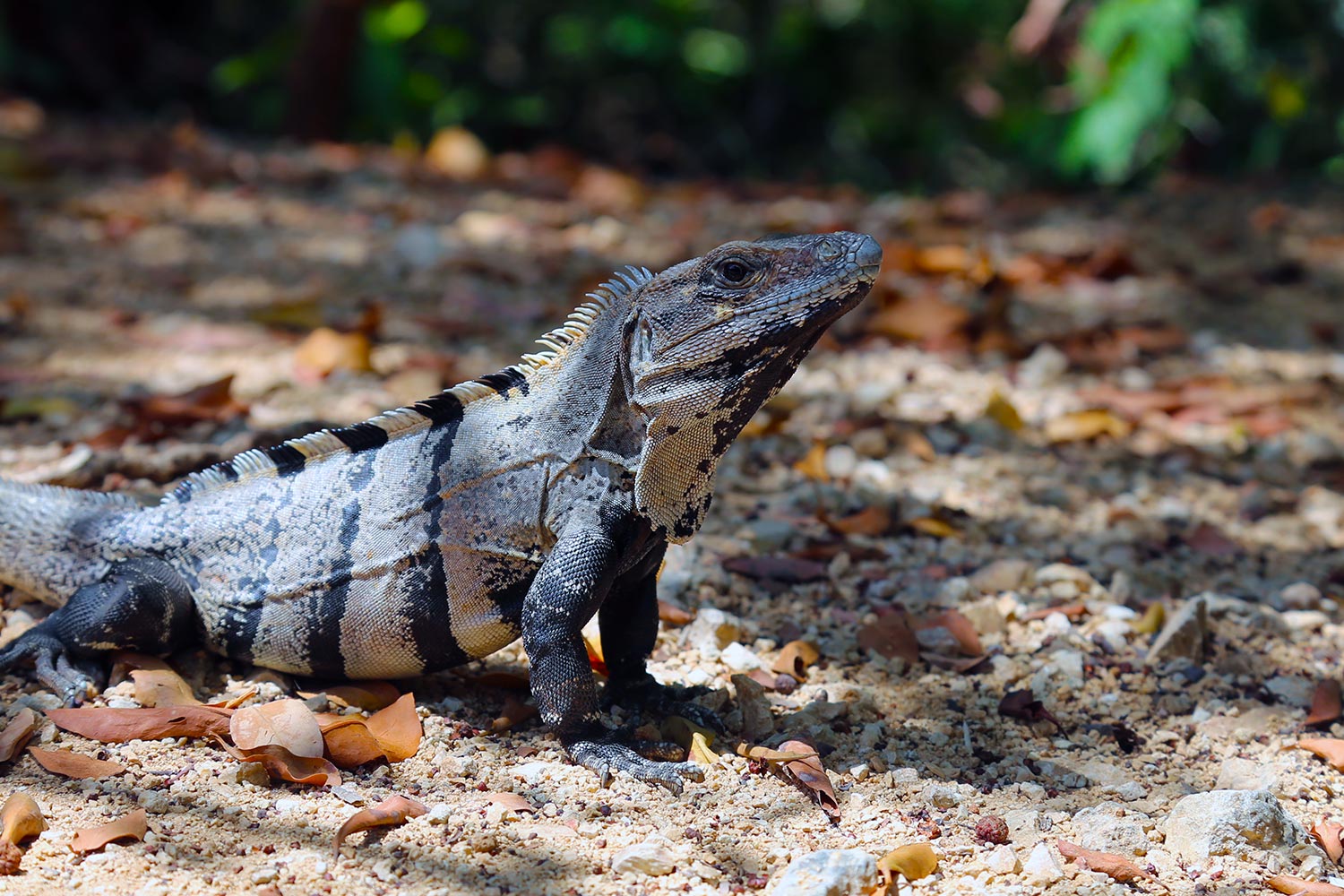 You deserve the best photographer in Austin Texas, here's what we offer.
Here's a list of things to expect when working the Austin, Texas photography team. We have high quality photography equipment that allows us to take pictures fast and efficiently. We give you your photos the same day we take the photos to ensure you have raw access to every photo. We provide a free backup service with every new photography project. Tyler, the founder, has a concentration in data security and works tirelessly to ensure your data is private for life! Our mission is to put customers first and always offer support before and after our photography shoot together. Last and not least, we use rechargeable batteries, we bring extra, and offer a zero percent footprint with every transaction.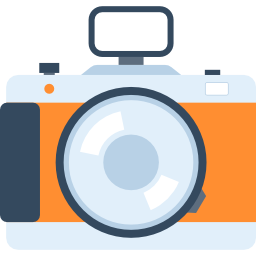 DLSR CAMERAS
Capture the moment with our Canon6D DLSR Cameras. Quality pics!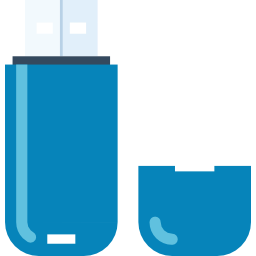 PHOTOS TODAY
We give you the photos and video immediately. Flash drive ready!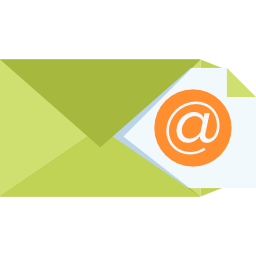 FREE BACKUP
Did you lose your copy? We will send you a backup.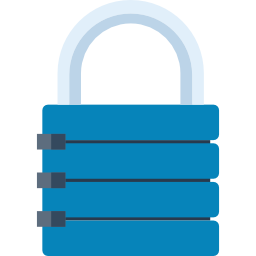 SAFE DATA
We protect your data from hackers and protect your privacy.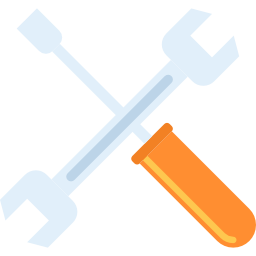 CUSTOMER SUPPORT
Need additional help? We offer support to ensure your success.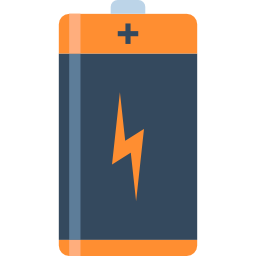 ECO BATTERIES
We use Eco friendly rechargeable batteries in our photography.
Contact Austin Photographers