This dog.. loves pooping inside.
Can't get enough of pooping inside.
While browsing the local austin gardening store, this dog.. pooped 4 different times.
One more just now, not sure where the extra poop comes from but at least not inside today..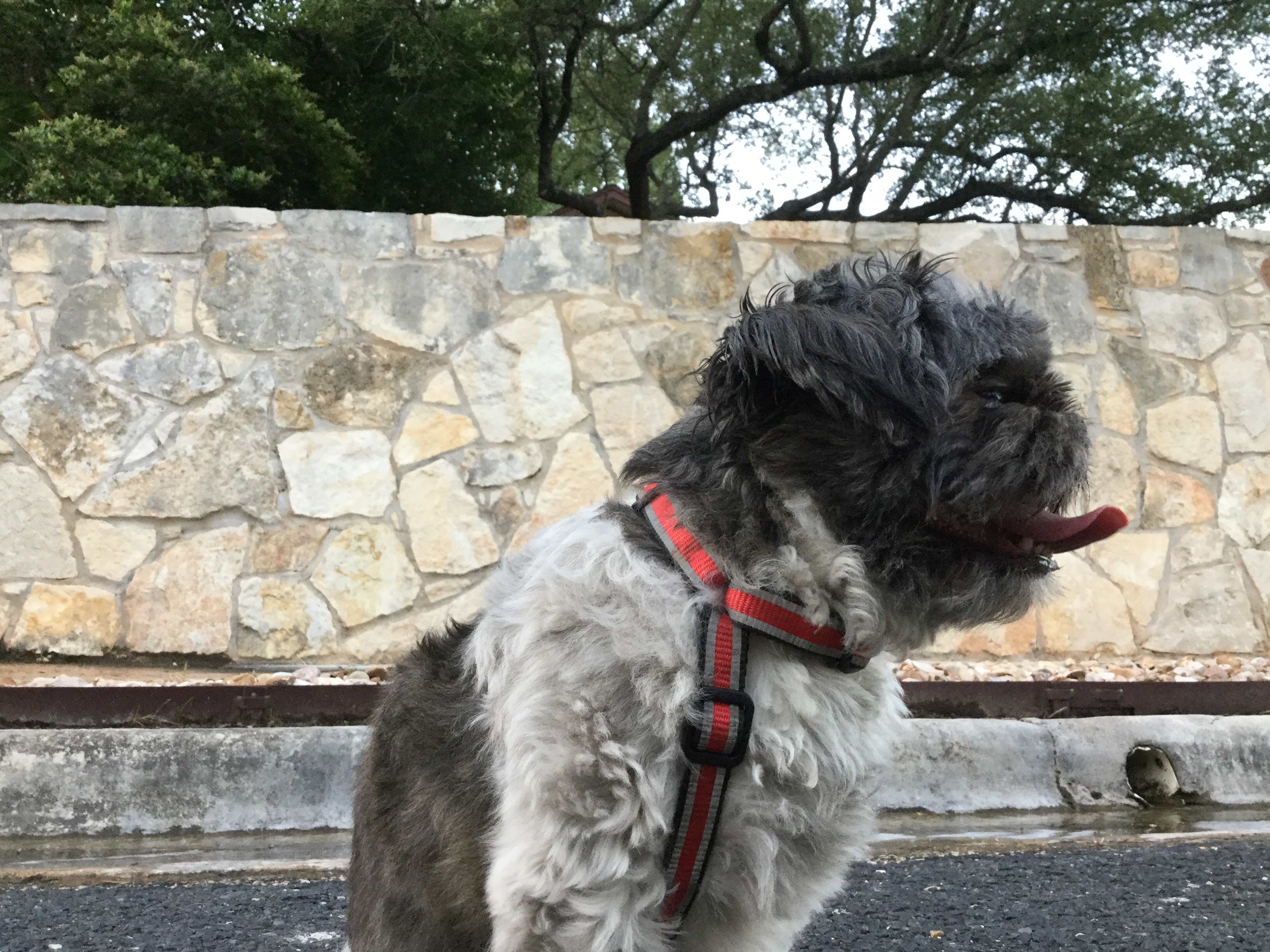 This dog.. Pure joy. Pure poop.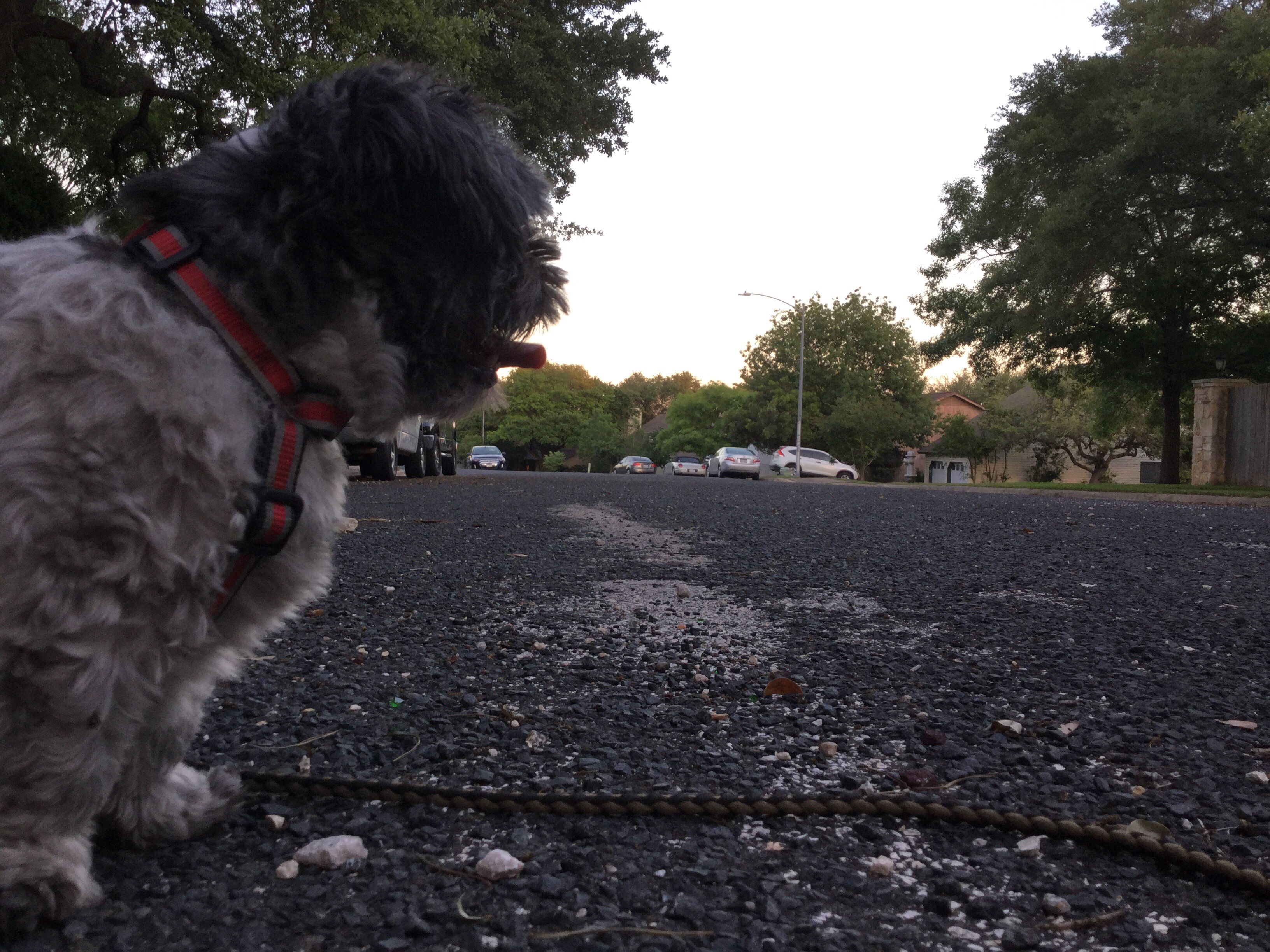 It was a fun little hike around Austin with this dog.. he neeeds a good walking.
He's not a one bag per hike type of dog. He's basically pooping as much as some dogs mark.
This dog,. is a pooper…
I don't know how much poop we can handle with this pup.. this dog..
This dog is full of poop
Seriously, this dog..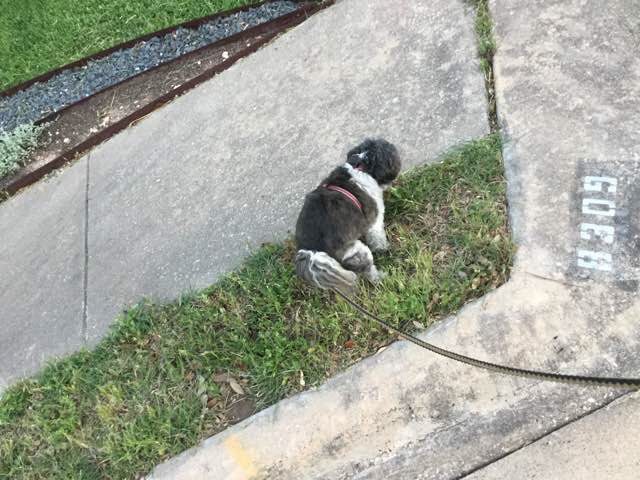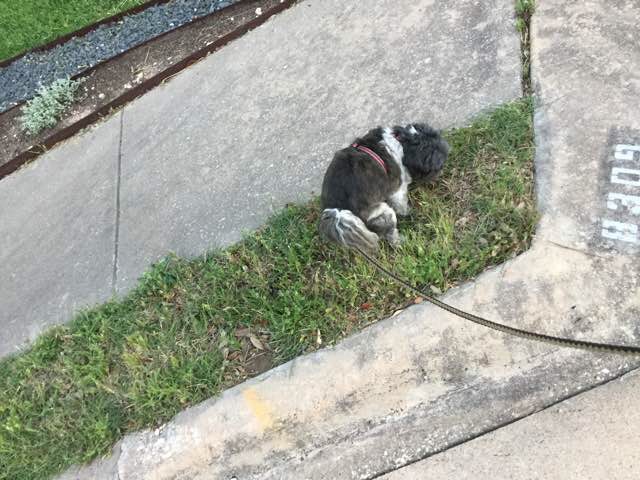 Charlie must have had an entire wheel of cheese.
​
​
Charlie played a big part in our lives and even though Charlie likes to eat poop and poop inside… we still like Charlie.
Sometimes this dog.. will poop a lot outside, and play silly for a few minutes then poop inside.
So, due diligence and lots of walks, bags, and praise will weather the storm.