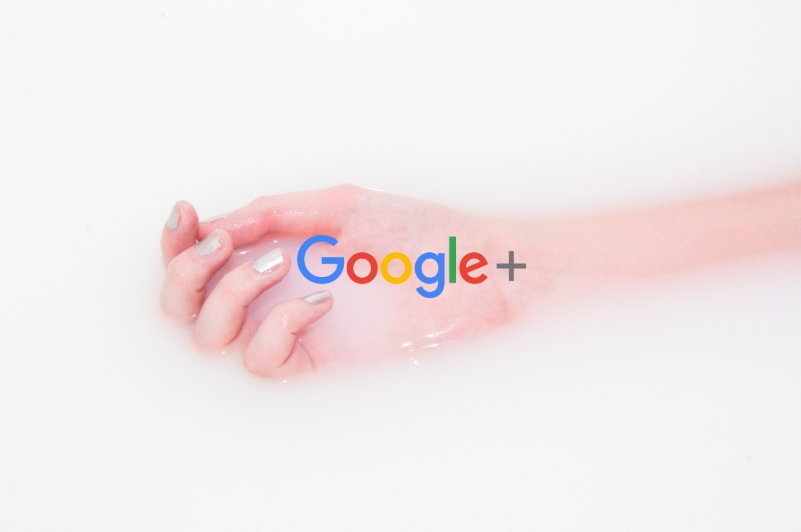 Did you hear about the google+ shutdown?
Here's 5 ways to pretend to get over the Google+ shutdown.
Pretend to care about baths
Pretend to care about yoga
Pretend to care about yourself
Pretend to care about other people
Pretend to care about a hipster
#1 Pretend to care about baths.
Pretending to care about baths is one thing, but also pretend others care about it, by sharing pictures of yourself on twitter, or instagram. Because everyone is interested.
Bathing, immersion in a fluid

Bathtub, a large open container for water, in which a person may wash their body
Public bathing, a public place where people bathe

Thermae, ancient Roman public bathing facilities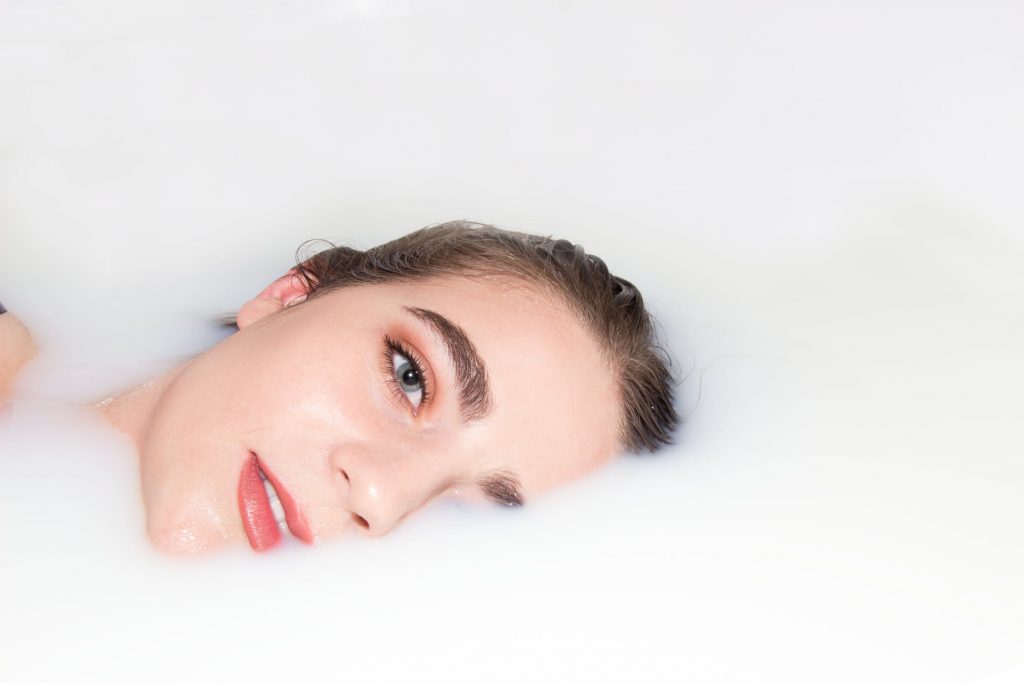 Take a bath with cloths on and you're set.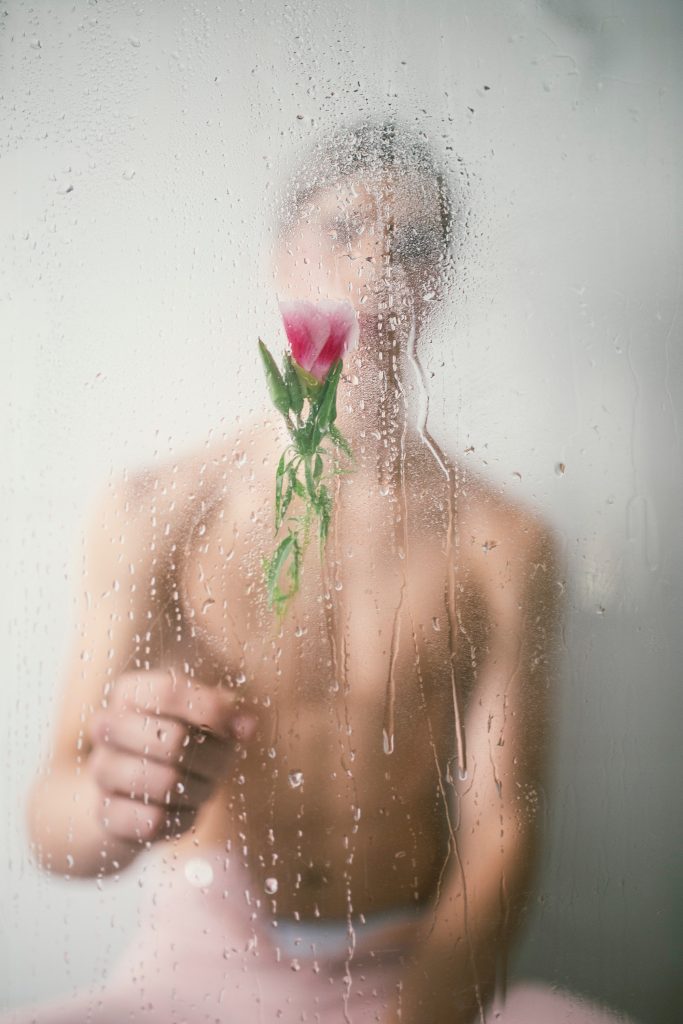 Or dress and candles.
Dress, tub, that is relaxing.

lol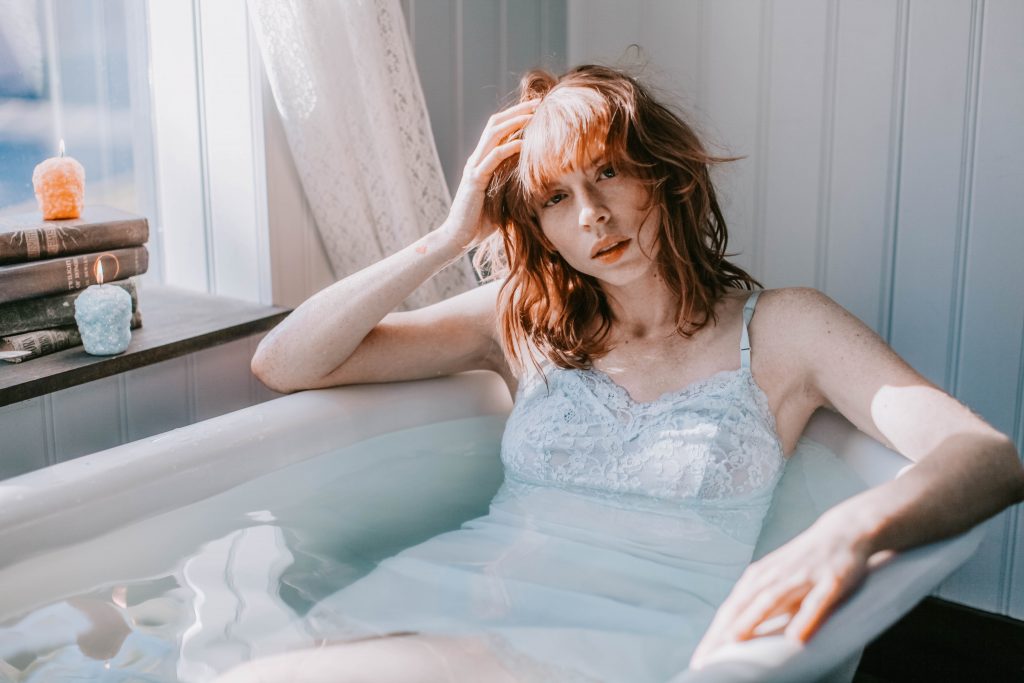 #2 Pretend to care about yoga.
After several years enjoying yoga for the healthy benefits, I'm starting to realize the monetizing missed because I was focused on getting healthy and flexible. There's an entire world of people who do yoga, share it on social media, and pretend it's big deal.
I challenge you to pretend to care about yoga, and in a big way.
Change someones way of yoga-ing.
Make up a new yogi-wordi.
Inspire some one go yoguh.
Pretending to care about Google+ shutdown is key to sounding really technical, but the truth to pretending about anything, is a good list of things to pretend to care about. Like Yoga!
Who doesn't have a yoga time in their life?
Pretending to care about yoga is about as hip as it gets but to be full granola, you need to do at least 30 days straight, and share your adventures each day. Perfecting one pose is key to building a brand to giving a shit about yoga.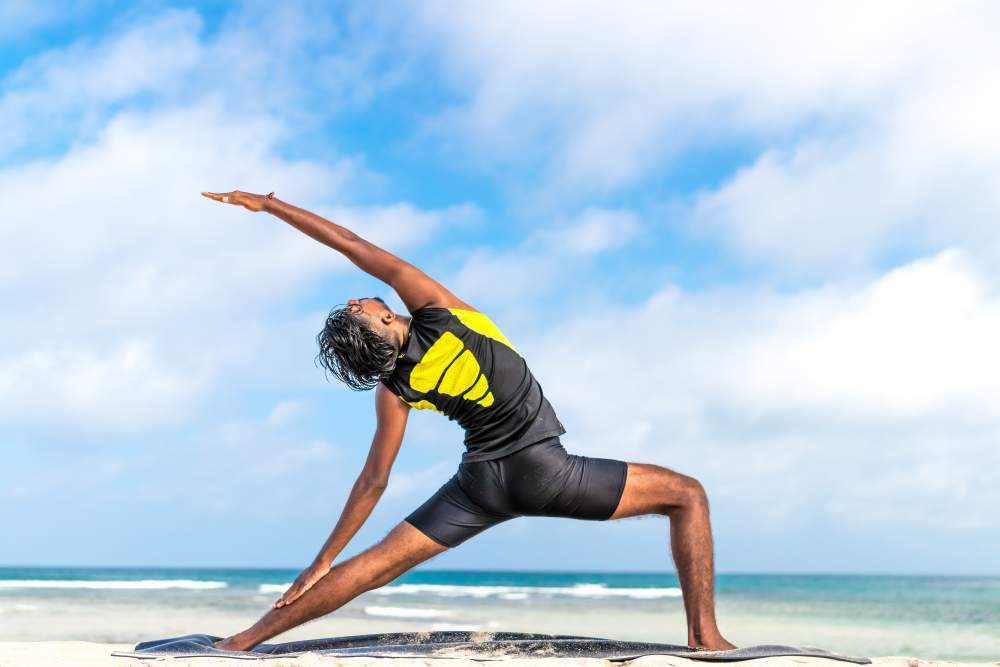 Being proud of doing nothing, in a picture, is really fun.
Watch how this yoga champion does nothing.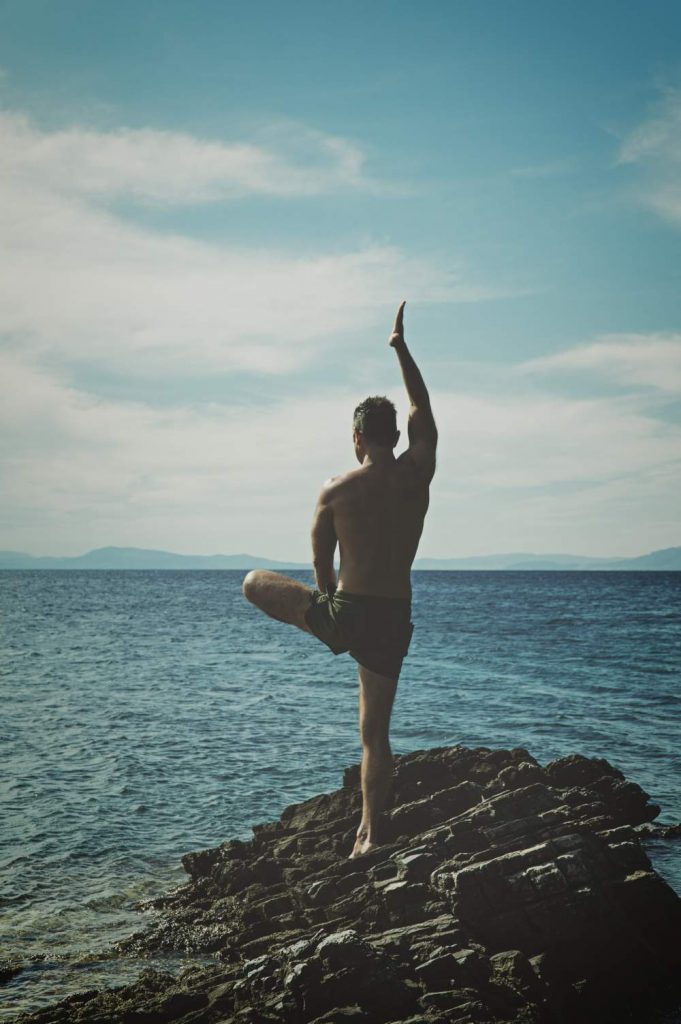 Make sure the image has a better view than your yoga skills, and you will always be the best on your instagram feed!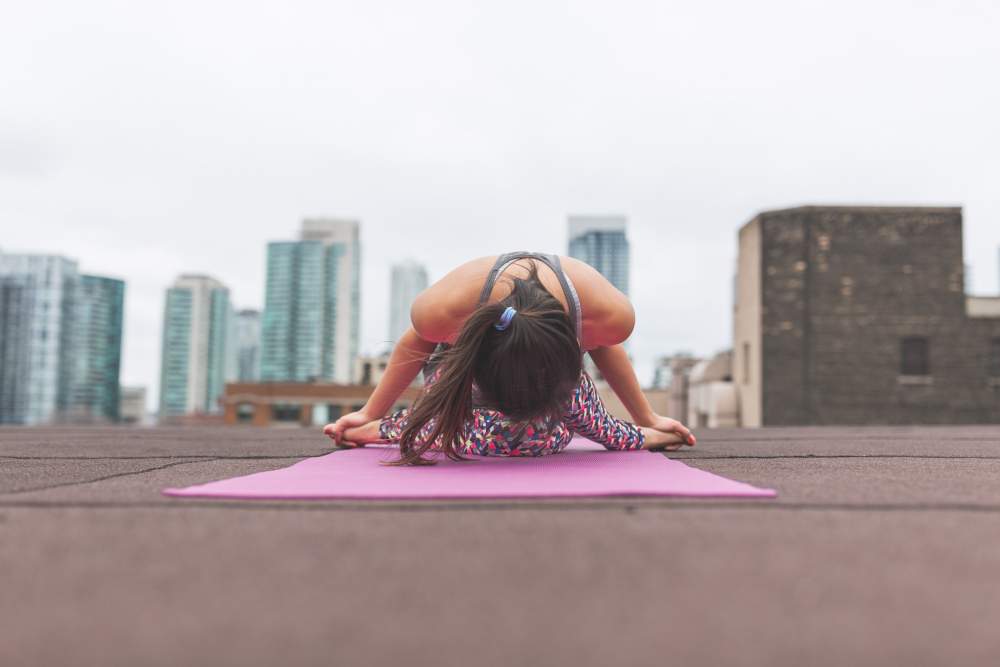 Benefiting your body with each movement, capturing it, and pretending yoga is your life for a few months will probably capture the attention of your relatives and closest friends!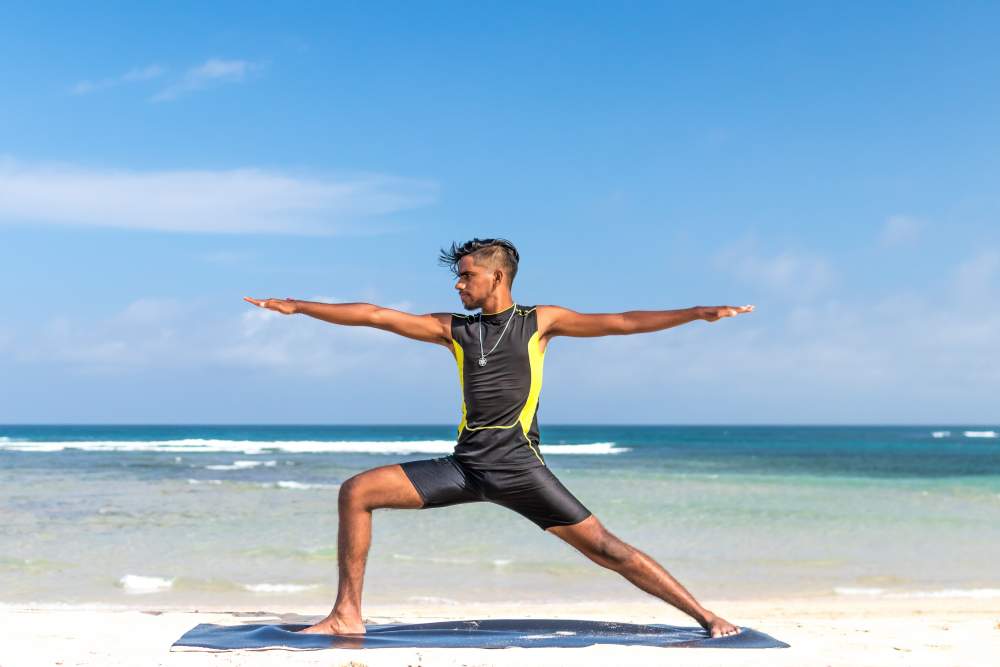 #3 Pretend to care about yourself
Pretending to care about yourself is easy when you finally stop procrastinating about doing yoga.
Pretending to care about yourself is a great way to get social acceptance really quickly!
Be sure to blast out a lot of random shit to your friends and family over your cellphone.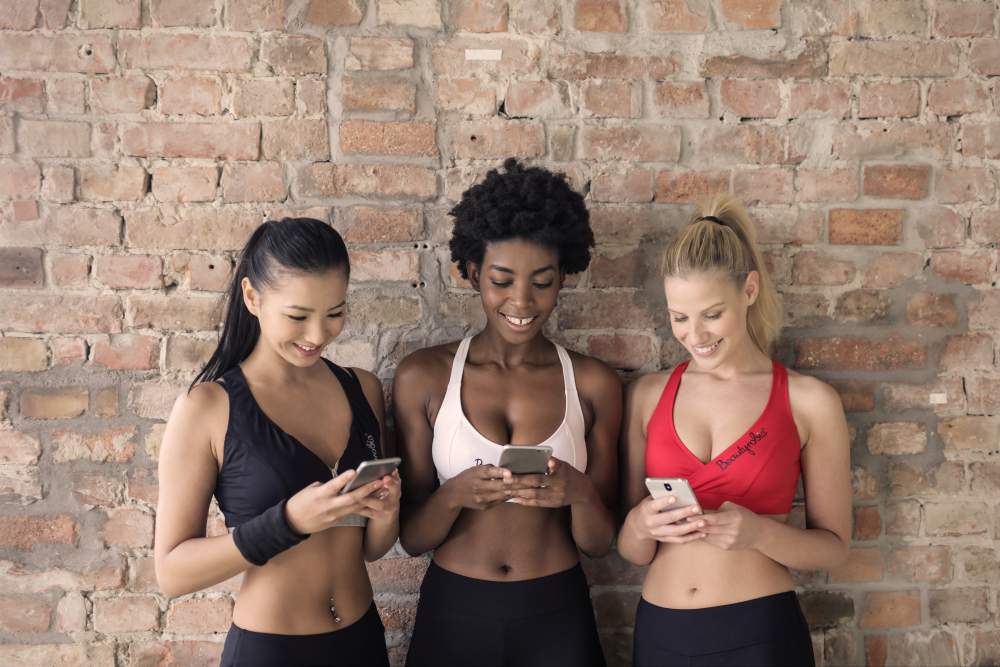 Pretend others care about you caring about yourself!
If they are next to you, text them about how much better your day is than most people that are near you. But it's good to have them near you.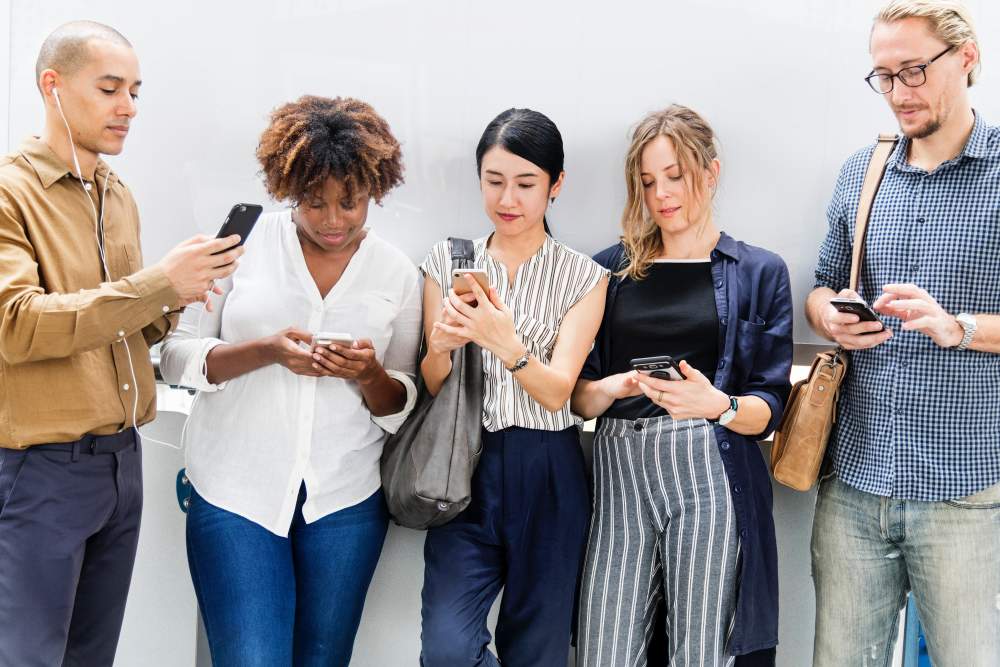 Nothing says you're having a good day like staring at your phone for an endless amount of time, without any thought about when the last time you took a break from facebook.
In an elevator? Get on your phone and tell someone about how great your day is and show them something you can do.
In the car, get on your phone and tell people how good you look.
#4 Pretend to care about other people
Find a quick minute to post about something, that implicates you in a good light. Drop politics, voting, all that important stuff – keep it simple. If you get a chance to update your facebook picture to something helpful looking, you're gold for a few months.
Pretend you care about someone else, and sing a song for them.
But it's really about the picture, and you don't know anything about playing music.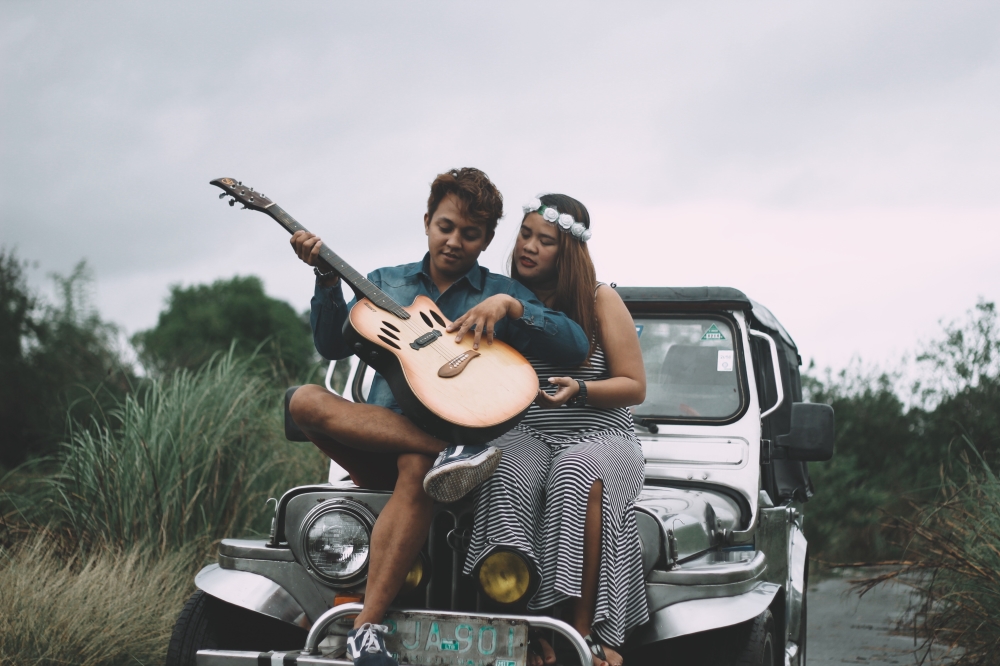 When did caring about someone matter beyond the image, and if the image doesn't happen, it didn't happen. So that's important to know before dealing with any non-image engagement. Screw that.
Nothing says you give a shit, like a picture of an old doctor.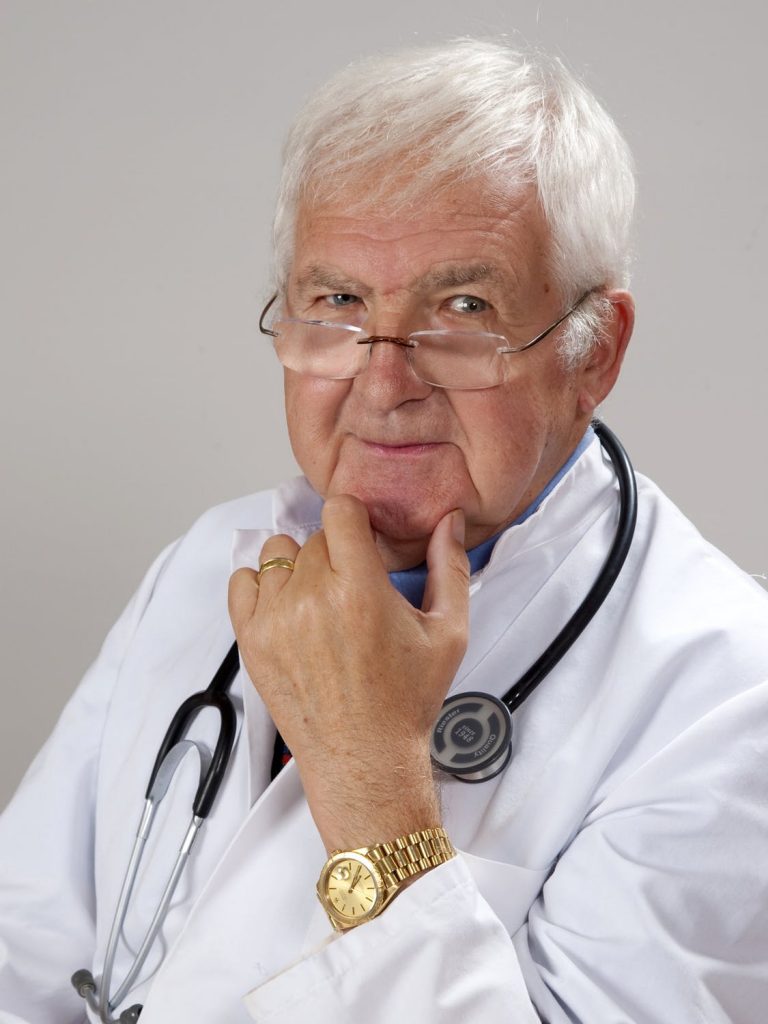 You know I care when I have doctor eyes on you.
Look at my gold watch too, that screams I care about you, and your time.
Glad we had this important discussion. I'm married.
Post a hopeful picture on your facebook and pretend it's you helping some old person, and say something like.
"It feels great to help others."
#5 Pretend to care about a hipster.
Not all hipsters, just a hipster.
Wow, you don't live in Austin do you.
Beards covering double chins are the new classic hipster.
Skinny jeans are comfortable but hey,… You damn hipster.
Let's pretend hipsters are a big problem, and pretend we need to care about people who are super super hipster.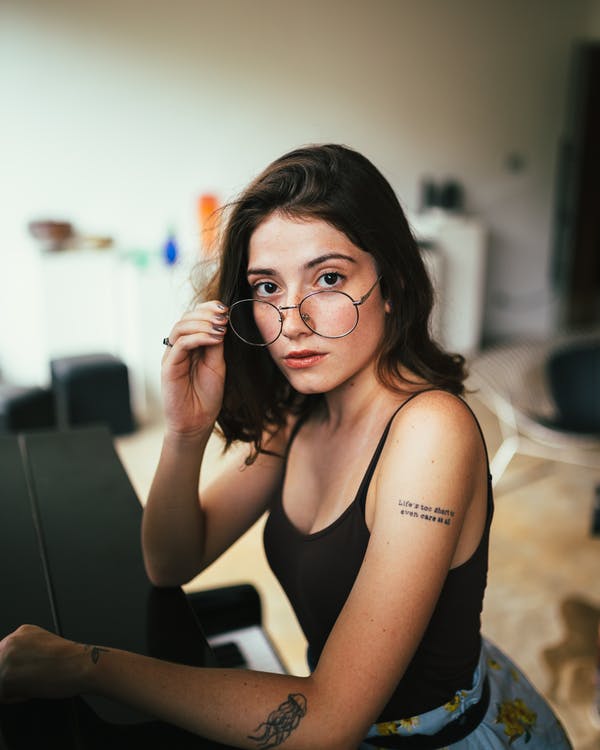 No not you, stock image hipster girl.
We are talking about all the hipsters that take a lot of time out of their week to prepare for practically zero interactions with people. But take an exuberant amount of time getting ready, preparing, and potentially exercising to the point that it's considered weird.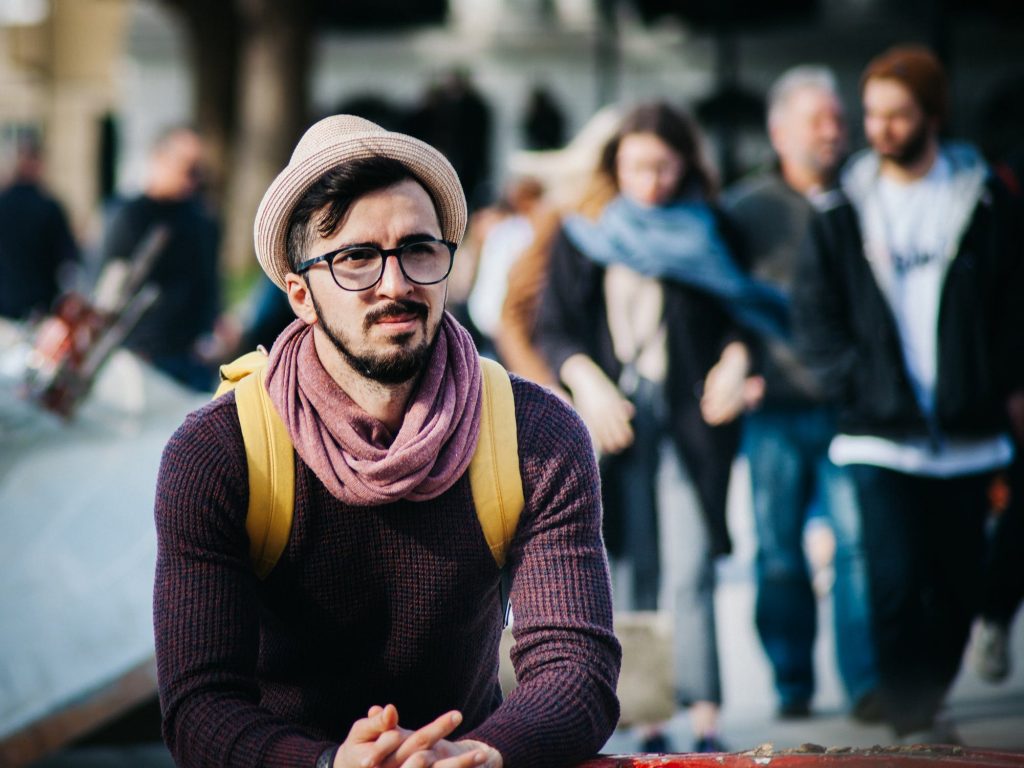 Hipsters are equally as important as Google+ shutting down their entire social media forum.
Google is about as annoying as that annoying hipster person…
Deleting everything… lol
Come on now.
Deleting everything seems a bit rash.
But I understand, from a digital marketing perspective, it makes sense.